After the announcement last week by Rallycross Promoter of a 14-car grid for 2022 FIA World Rallycross Championship – the first one run with all-electric RX1e cars – today (October 6) Kristoffersson Motorsport announced a three car team for the 2022 season.
The cars for the 2022 championship are developed and produced by Austrian company Kreisel Electric in collaboration with Rallycross Promoter and governing body FIA with Kristoffersson Motorsport having ordered three kits for next season.
"We have already won one World Championship title with our own team last year," said team owner Tommy Kristoffersson.
"To fight for the first-ever World Championship crown with electric Rallycross cars is the ultimate challenge and one that really inspires us. It was simply an opportunity that was far too good to turn down.
"We have a lot of history in Rallycross – this is what we do best – and we had several options available to us for 2022, but I was not interested in starting something if we could not do it properly. Thankfully, like us, our new investors truly believe in the future of electric Rallycross and are ready to embrace this exciting change.
"We have great faith in the promoter and believe these cars have fantastic development potential and will produce spectacular entertainment as they will be extremely fast.
"I am absolutely convinced that we will create a product that will make fans raise their eyebrows and drop their jaws. Now, our focus switches to finding a manufacturer we can compete with and the right drivers to do the job… ."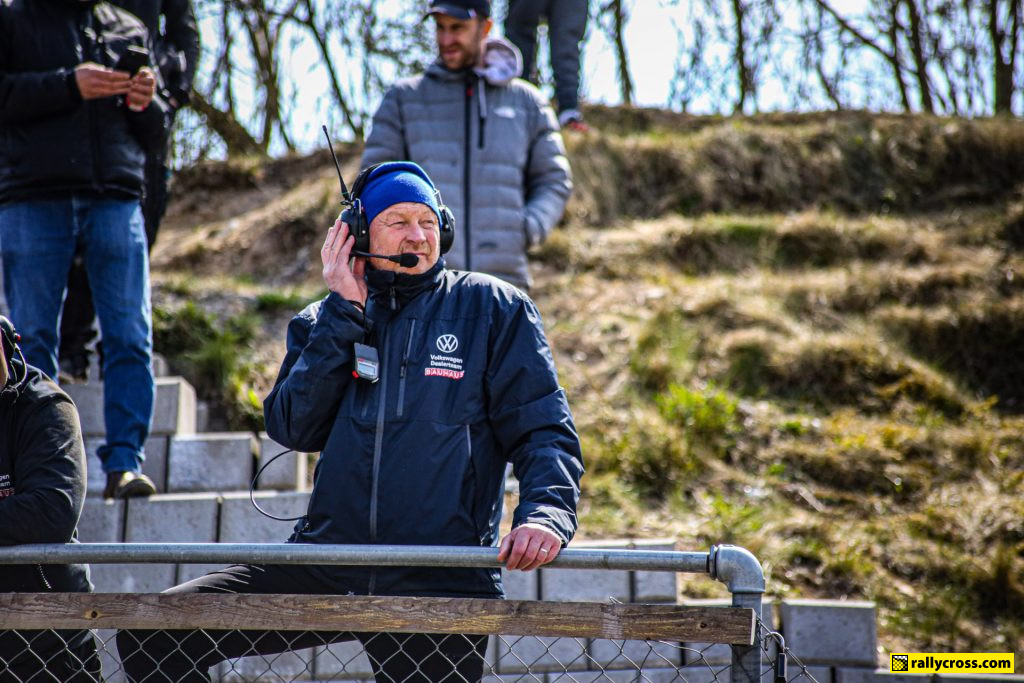 "We are delighted to announce Kristoffersson Motorsport's participation in World RX's new electric era," commented Arne Dirks, Rallycross Promoter Executive Director following the announcement.
"To commit to three cars is a real signal of intent and show of belief in what we are doing here. Tommy [Kristoffersson] has been a strong supporter of our move towards a more sustainable future from the start, and KMS' success record speaks for itself.
"With Tommy's vision and the wealth of experience and expertise he has built up around him, I have no doubt that the team will be a front-runner right from the outset."