Hedströms Motorsport is going to replace Pontus Tidemand by Dan Öberg at Riga in Latvia coming weekend (September 19-20) for the second round of the 2020 FIA European Rallycross Championship.
Handling a clash in the heavily impacted 2020 Motorsport calendar caused by the coronavirus/COVID-19 pandemic, Tidemand will be on duty in Turkey the same weekend to participate in the next round of the FIA World Rally Championship-2 (Rally Turkey). The Swede currently holds second place in the WRC-2 standings.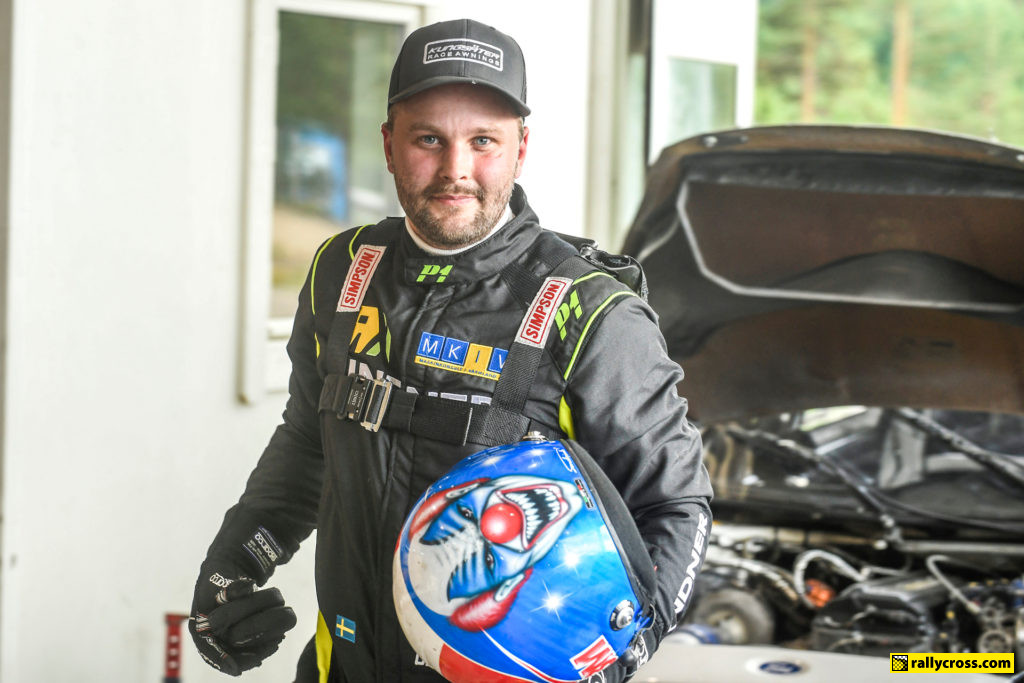 "It's a little sad that we ended up with the calendar clash," said Team principal and driver Peter Hedström. "However, I fully understand Pontus' [Tidemand ] choice as he is currently second in the WRC-2 championship and only seventh in the European Rallycross championship after Höljes."
Dan Öberg competed earlier in the opening round of the 2020 FIA European Rallycross Championship at Höljes back in August. With an by Eklund Motorsport prepared VW Scirocco Mk3 he finished outside the semi-finals as 14th overall. In Riga he will be at the wheel of a VW Polo Mk5.