So here we are, right in front of something completely new. A lot of people are crying and shouting in social media channels that this should not start in Hell. Instead it should go to Hell.
We don't think so. We are always open for something new. And at the same time we are curious who will be competing and how the cars will look like.
Of course, the Kreisel drive train is the same for all cars. But one or the other car will look like your favorite brand and that makes a difference compared to boring "every-car-looks-the-same" classes like RX2e or FC1-X of Nitro Rallycross.
Our list contains 11 cars. However, Rallycross Promoter GmbH announced that 14 kits were ordered at Kreisel. So, what abot the remaining 3 kits?
The entry list of Round 1 lists only 8 drivers.
It seems as if the team of Guerlain Chicherit could not finish the car in time.
It seems as if ALL-INKL.COM Münnich Motorsport will only compete with one car in round 1. Hey, that is at least one car.
It seems as if ESmotorsport could not complete their car in time
As soon as we know more, we will update this article.
If you known anything, please send me a note: aschrader@rallycross.com
2022 Teams
Hansen Motorsport
Drivers
Cars
---
Volkswagen Dealerteam BAUHAUS
Drivers

Cars
Latest news
22-08-07 In an interview on the official fiaworldrallycross Facebook channel, interviewer Hal Ridge refers to the car as "R5", so we assume it is a VW Polo.
---
Construction Equipment Dealer Team
Drivers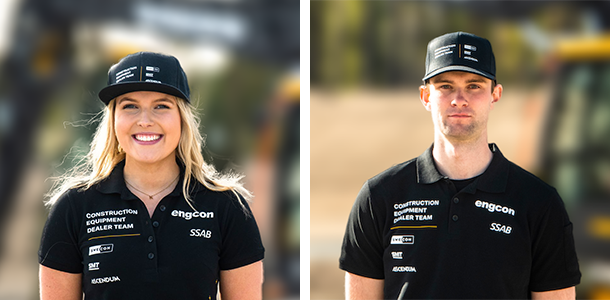 Cars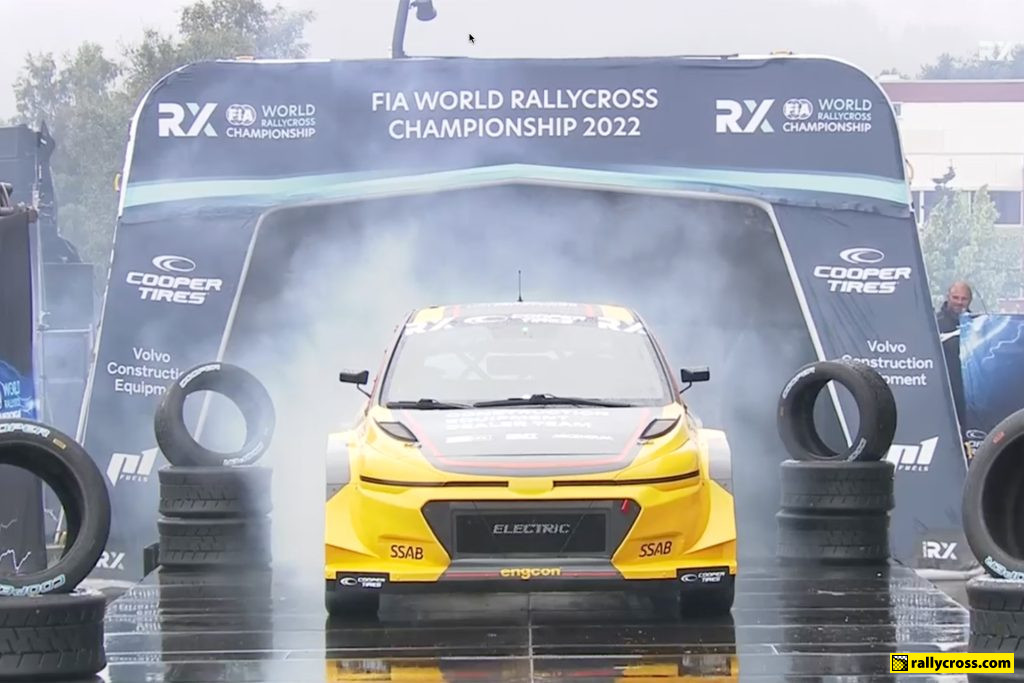 ---
GCK Motorsport
Driver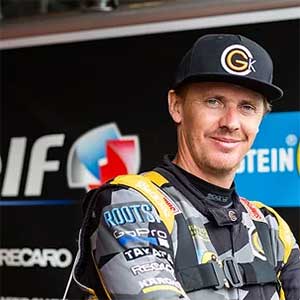 Car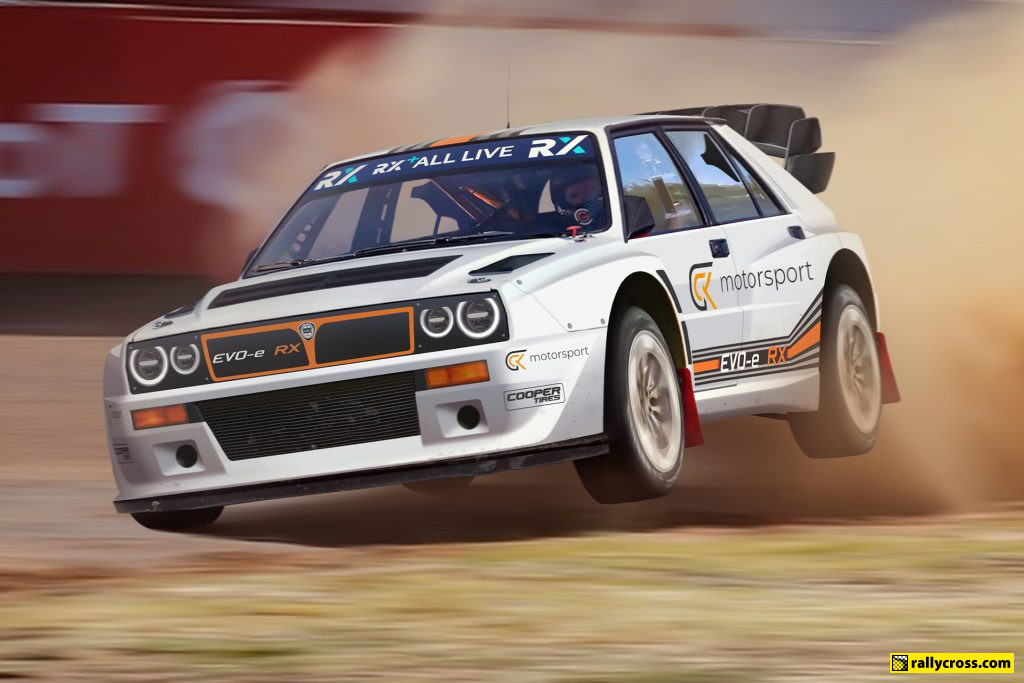 Latest news
22-08-09 Altough the Lancia will not race in the first round at Hell, it will be on display. Whether this is the real car or a dummy, we don't know. But at least we get to see something better that the above drawing.
---
ALL-INKL.COM Münnich Motorsport
Drivers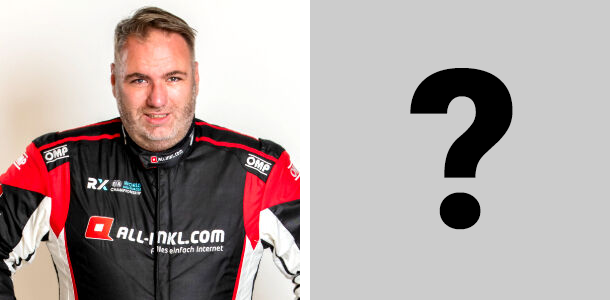 Cars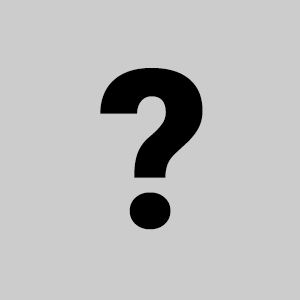 ---
ESmotorsport
Driver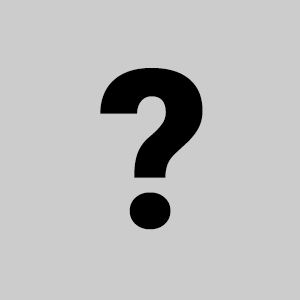 Car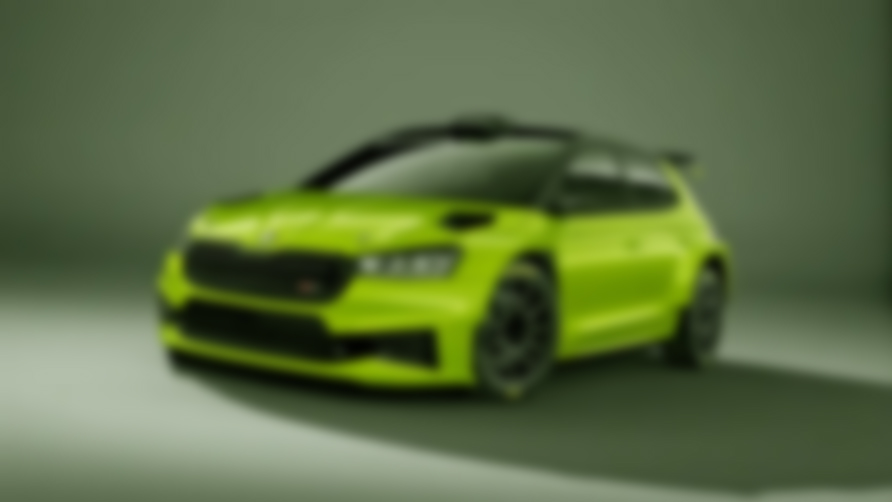 ---