International Management Group (IMG), the current commercial rights holder for the FIA World Rallycross Championship is set to step down from its role as series promoter by the end of the current season.
When asked IMG about it earlier today (October 6) they praised the delivery of the 2020 FIA World Rallycross Championship in what was and still is a challenging year due to the coronavirus/COVID-19 pandemic. Furthermore they confirmed that they currently are evaluating multiple options for the future of the championship.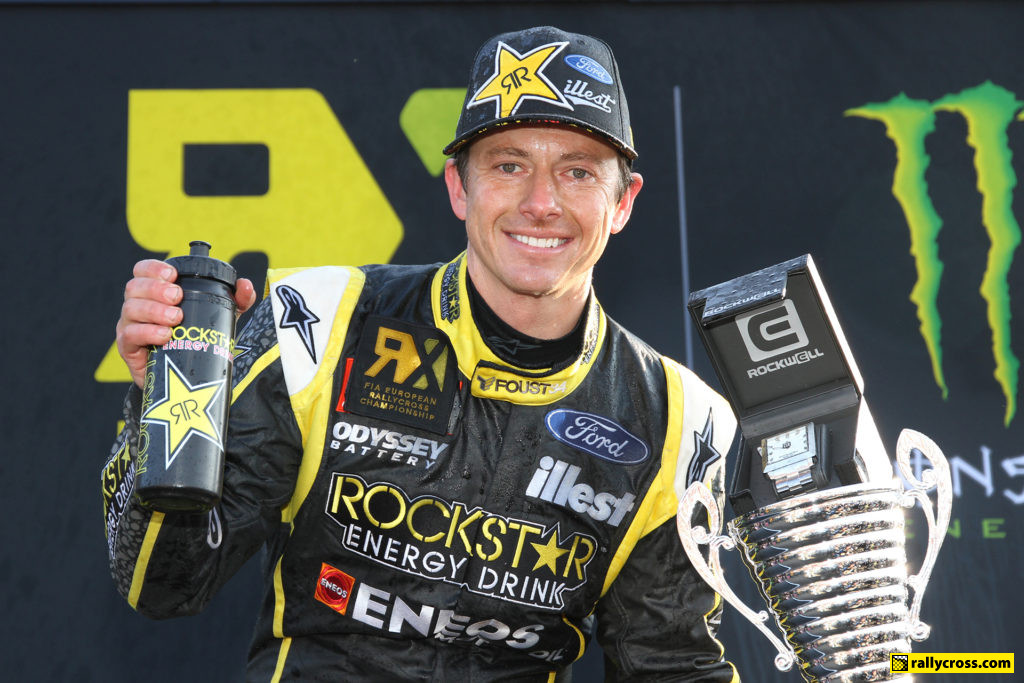 Paul Bellamy, Senior Vice President of Motorsports Events at IMG, said: "Despite this year's challenges, we are proud to be delivering the 2020 FIA World Rallycross and FIA European Rallycross Championships this season. We are currently evaluating multiple options for the future of these championships, and will share more detail in due course."
IMG acquired the rights back in 2013 in a deal with the governing body of motorsport FIA and was appointed series promoter for a period of at least 10 years including the option to extend it afterwards two times each time with another five years.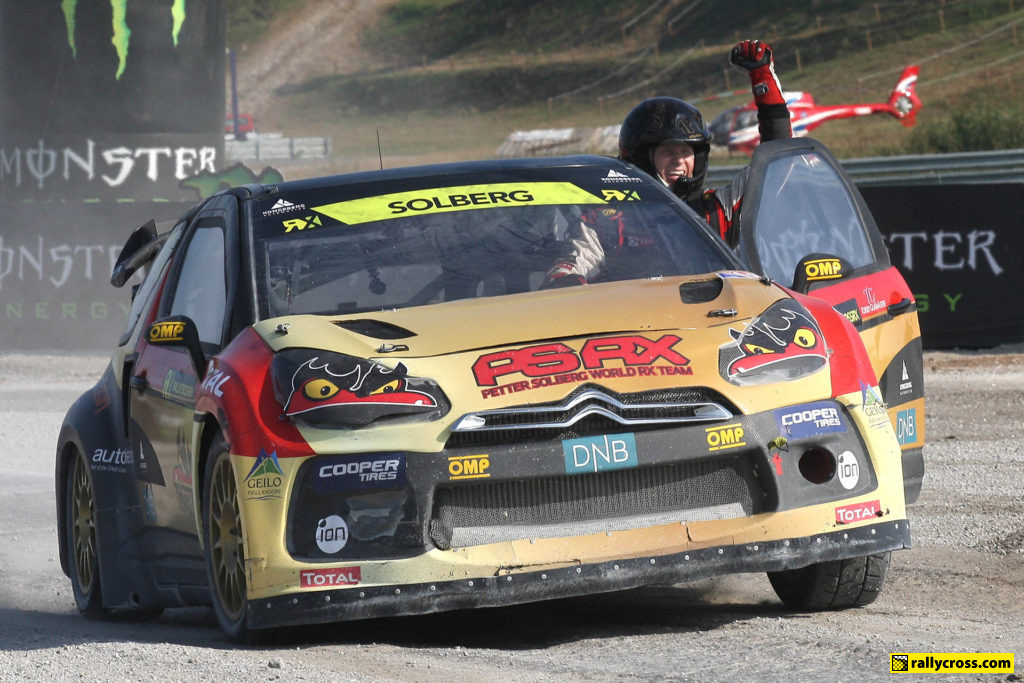 The news might maybe not come as a very big surprise as last week (October 1) it was announced that BSI Speedway, the IMG owned motor racing promoter, will be replaced by 2022 in its role as promoter of speedway events organized by the International Motorcycling Federation (FIM). From then on Eurosport Events, an event management company owned by Discovery, will become the global promoter of FIM speedway events.
The question after all remains what will the future bring for the sport of Rallycross? What options are currently available? What future options is IMG currently looking into? Might Eurosport Events show any interest to add Rallycross to its portfolio? Will FIA soon launch a new invitation to tender for a championship promoter?
All questions still to be answered. rallycross.com will keep you up-to-date.
Update (fvr 14/10/20) – On Wednesday October 14, 2020 FIA officially announced it will launch a tender process for the promotion of the FIA World Rallycross Championship.