A newly-formed company, Rallycross Promoter GmbH, has been established to manage the promotion and commercial aspects of the FIA World Rallycross Championship (World RX).
Based in Munich, the company sits alongside WRC Promoter, which owns similar long-term commercial rights to the FIA World Rally Championship. WRC Promoter managing director Jona Siebel will fulfil the same role for Rallycross Promoter.
Rallycross Promoter was founded by Red Bull and KW25 after the group was given the green light in February by the FIA, motorsport's governing body, to take on the management of World RX as it builds towards a ground-breaking electric future.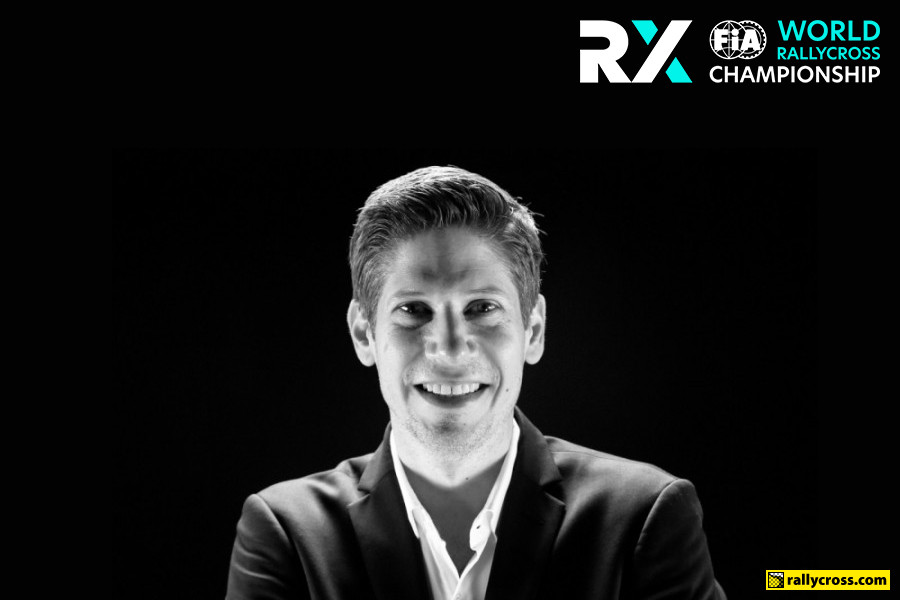 Peter Bayer, FIA Secretary General for Motorsport, welcomed the birth of Rallycross Promoter. "This is wonderful news for the development of the sport," he said. "The FIA World Rallycross Championship is fast approaching a new and exciting electric era and I look forward to sharing ideas and working together with Rallycross Promoter to drive the championship's growth and foster a bright and more sustainable future."
Arne Dirks has been appointed executive director of Rallycross Promoter and brings a wealth of experience in Germany's sports industry dating back almost 20 years.
He joins the company from Brose Bamberg, the country's most successful top league basketball team in the last decade, where he was managing director and led a major restructure.
Prior to that 43-year-old Dirks was managing director of Deutsche Volleyball Sport, the commercial arm of the German Volleyball Federation.
"My passion for sport also embraces my professional career and I'm honoured to join Rallycross Promoter at such an important time in the growth of World RX, as we steer towards the introduction of the exciting electric era in 2022," said Dirks.
"World RX is on the cusp of a sustainable future focused on e-mobility and transforming the way society views these issues globally. It's an innovative and pioneering future, but first I can't wait to lead our fledging team into what I'm sure will be an action-packed 2021 season."
The highly-experienced Tim Whittington has been appointed championship co-ordinator while Russell Atkins joins as PR and Communications Manager. Further major roles, including those of operations director and operations manager have also been confirmed.