Another day, another announcement as today (June 8) the news was released that Dutch racing driver Kevin Abbring (32) is taking part in the 2021 FIA World Rallycross Championship.
For Abbring the 2021 series will be the first season with a commitment to a full championship. The Dutchman debuted World RX in 2019 when he drove an ES Motorsport Škoda Fabia Mk3 twice (at Hell in Norway and Höljes in Sweden) to a fourth place in the Supercar final.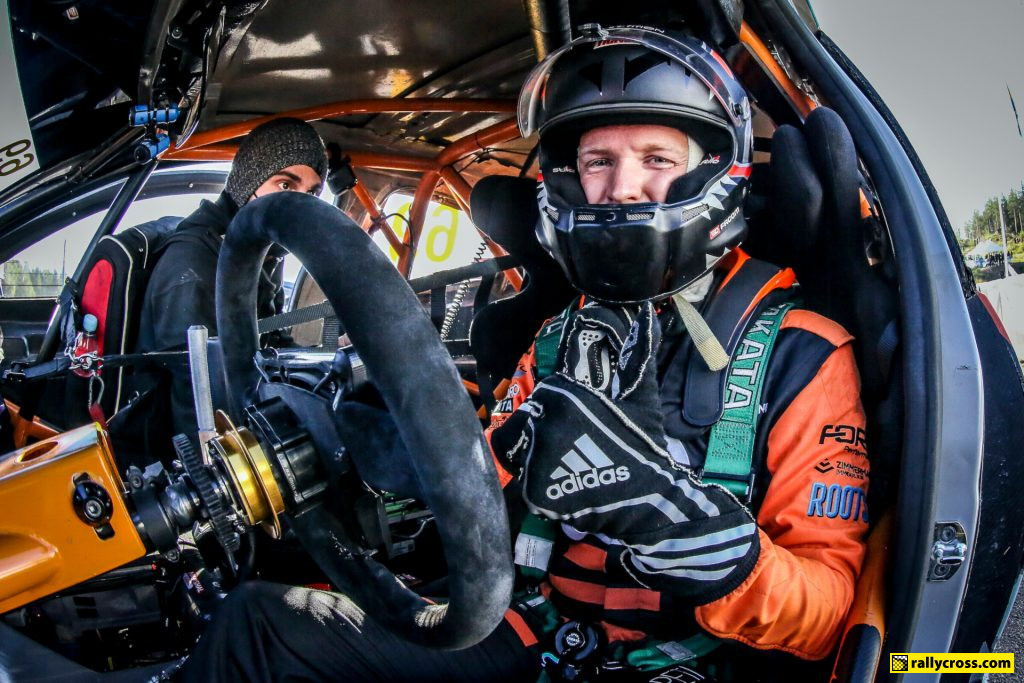 Being a development driver of Guerlain Chicherit's GCK Motorsport since 2020 Abbring will now race under the wings of 'Team Unkorrupted' in a partnership with French engineering company FORS Technologies for a simple reason: GCK Motorsport skips the 2021 season and will focus on the all electric championship from 2022 onwards.
Team Unkorrupted was a permanent entry in the 2020 championship with Guerlain Chicherit and Rokas Baciuška as drivers racing Renault Clio Mk4 cars. For 2021 Abbring has chosen to compete in a previously by GCK Motorsport run Renault Mégane Mk4.
Abbring is also still involved in motorsport projects dedicated to greener technology and alternative fuel development. While his work on green motorsport development programmes will continue throughout 2021, he's committed to using this season to push for the world title in Rallycross as preparations continue for the switch to electric.
"I've been working on some incredible projects and I'm really excited about the future of motorsport," Abbring said. "To be able to have a chance to do an entire championship at world level in parallel this season is something I've been working on for such a long time now.
"Thanks to the latest projects and test activities I have been involved in, I feel faster than I've ever been. I've been working with every team member closely before and I'm starting to understand the Mégane better and better. I can't wait to be pushing for victories together."
The 2021 season is set to be the last one that will see internal combustion engine cars in World RX. The World championship will move to full-electric racing in 2022. However, 2021 will already see the first-ever FIA electric Rallycross Championship – FIA RX2e – as the official support series to the World championship.
The 2021 season is set to go underway on July 23-24 at the Circuit de Barcelona-Catalunya at Montmeló in Spain.