Next in Rallycross Promoter GmbH's series of announcements this week, regarding the permanent entries for the 2021 FIA World Rallycross Championship, is GRX-SET World RX Team. Today (June 9) Finn Niclas Grönholm and Hungarian Krisztián Szabó were officially announced.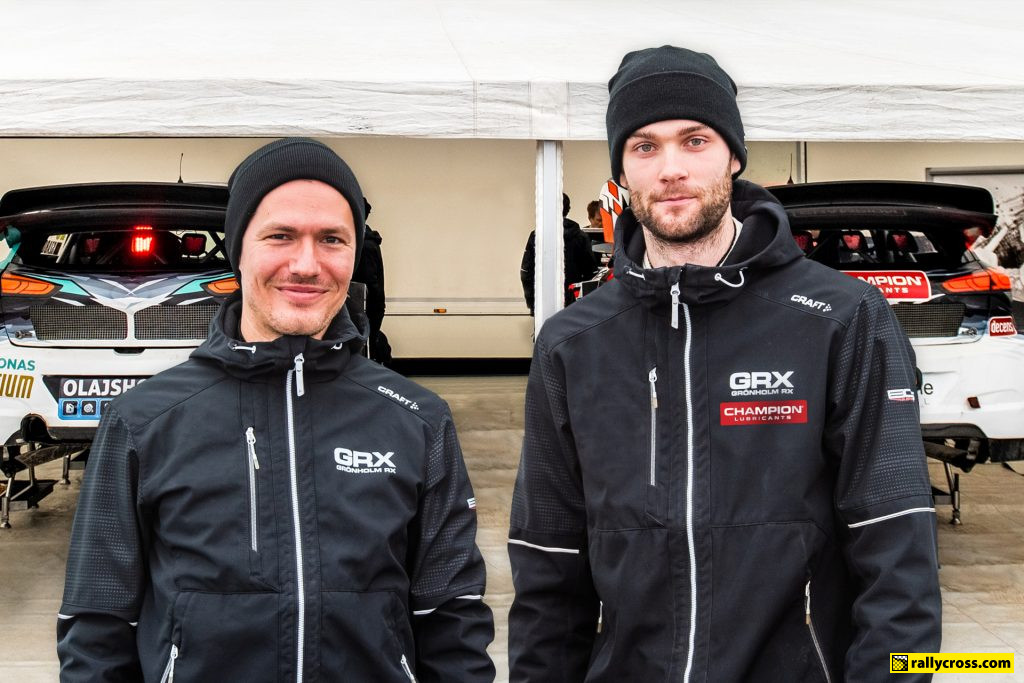 Niclas Grönholm (25) has been part of the GRX driver line-up already since 2018 and has three World RX event wins so far. Earlier this season he took already part in RallyX Nordic events in Sweden and Finland leading to three Supercar wins out of four starts.
For the upcoming World RX series Grönholm is also hopeful and ambitious. "My hopes for this season are quite simple, to fight for the championship," he said.
"Last year was difficult but I think we learned a lot and we are going in the right direction at the moment. We did a lot of experiments with the car in RallyX Nordic and found some good things, and also some areas to work on.
"I also got to drive a lot and race against some fast guys which always helps to get you sharp. I expect the competition in World RX to be similar to the 2019 and 2020 seasons, nothing will be won easily.
"We will need to be ready to fight and put in the work needed at every round to have a chance to win.
"The races I'm most looking forward to are Sweden and Portugal, the tracks there are so nice, but also Nürburgring because it's new for everybody and nobody knows what to expect, which always makes things interesting."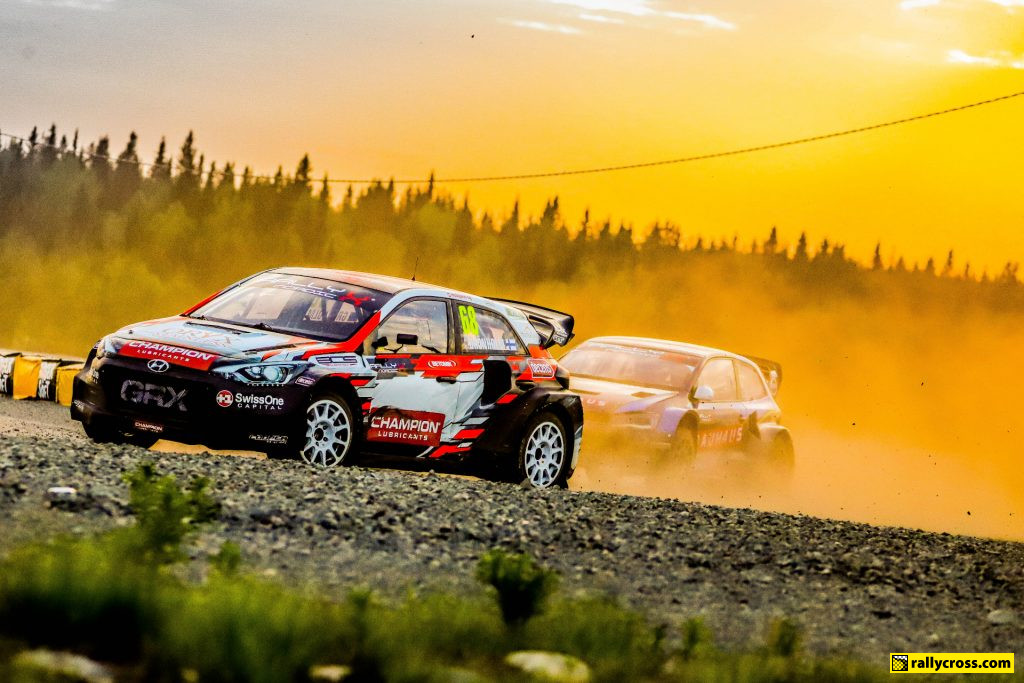 Teammate Kristián Szabó (29) is a double FIA Super1600 European Rallycross Champion (in 2016 and 2017) and has been racing in 2019 in the World championship in an Audi S1 for EKS Sport as a permanent entry. During the 2020 season he joined GRX-SET for selected World RX events whereas this season he was behind the wheel of his Hyundai i20 during the RallyX Nordic double header event at Höljes in Sweden.
"I'm very happy that I can continue with this great team, especially under Jussi Pinomäk [GRX-SET Team Principal]," Szabó said. "I'm even more pumped that I can finally play a part in fighting for the teams' championship.
"The Hyundai is very good, I love it. It's hard to know where we will be but it was good to measure myself against some very fast guys in the RallyX Nordic race at Höljes and I'm pretty optimistic that we will be fast this year.
"It's also really great to work with Niclas [Grönholm], I can learn a lot from him and everyone in the team.
"My personal aim for the season is to have a strong and stable results, to be in the finals as much as possible.
"After the first few rounds we will know better where we are compared to the others and what we can aim for in the season overall but I believe we can be very strong contenders this year."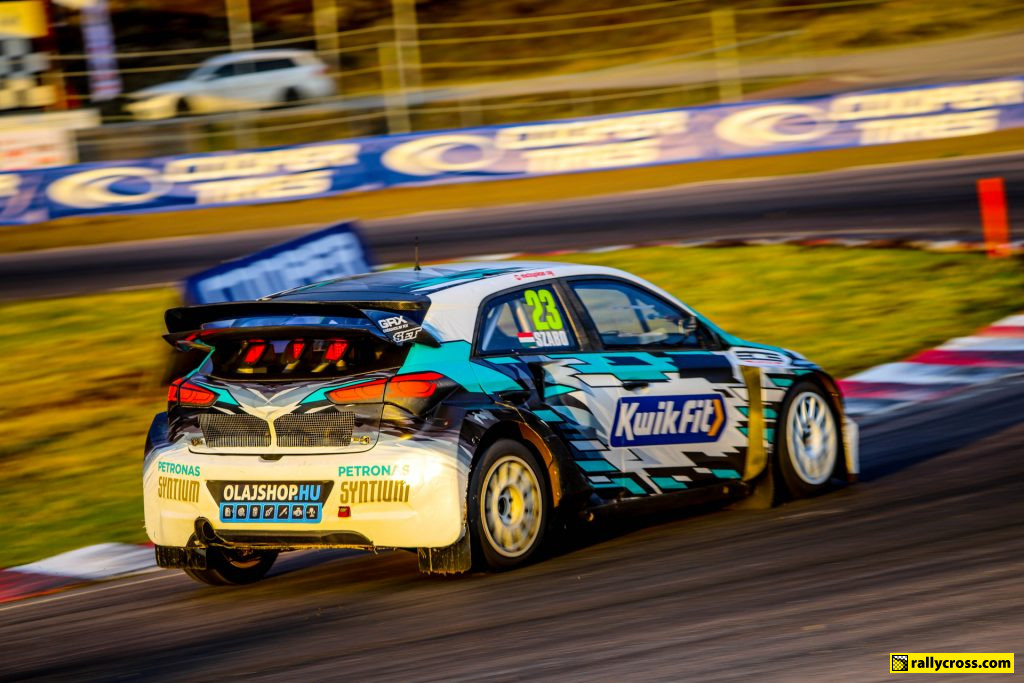 The 2021 season is set to be the last one that will see internal combustion engine cars in World RX. The World championship will move to full-electric racing in 2022. However, 2021 will already see the first-ever FIA electric Rallycross Championship – FIA RX2e – as the official support series to the World championship.
The 2021 season is set to go underway on July 23-24 at the Circuit de Barcelona-Catalunya at Montmeló in Spain.