2019 FIA World Rallycross Champion Timmy Hansen (29), who is currently racing in the Extreme E series for Andretti United XE, said he will participate in the 2021 FIA World Rallycross Championship. He will complete the Hansen World RX Team driver line-up alongside his younger brother Kevin [Hansen].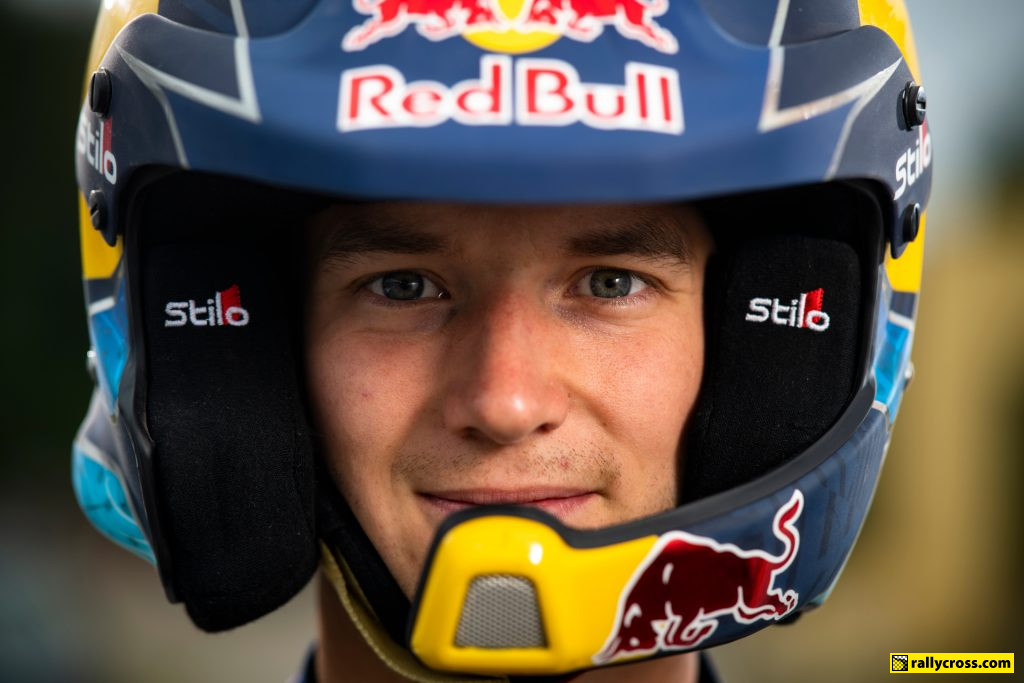 "In the last few years since we've become a fully independent family team, being on the grid has never been a given each season," Hansen said. "I'm very grateful I have the opportunity to come back and compete again this year.
"I love Rallycross and it's always been part of my life, and it still is in a very big way. We run the family team every day and our involvement with Rallycross goes back decades. It's in my blood since I was born so I'll always want to compete here.
"Even though this will be my eighth consecutive season in World RX now [he has started every World RX event so far], I'm as motivated as ever to write a new story this year: will we compete for the title, who will be fast this year, and how will we stack up?
"We've been working really hard ourselves and the car feels much better starting in 2021 than it did in 2020. All the great ideas and talented people working with us have made a big difference, even as a small team that's improving step-by-step.
"We might have a good shot at competing for the title this year, but let's see how it goes!"
The 2021 season is set to be the last one that will see internal combustion engine cars in World RX. The World championship will move to full-electric racing in 2022. However, 2021 will already see the first-ever FIA electric Rallycross Championship – FIA RX2e – as the official support series to the World championship.
The 2021 season is set to go underway on July 23-24 at the Circuit de Barcelona-Catalunya at Montmeló in Spain.