Defending FIA World Rallycross champion Johan Kristoffersson (32) joins forces with EKS JC for the upcoming 2021 FIA World Rallycross Championship announced today (June 22).
Kristofferson, who won FIA World RX already three times, will join Belgian Enzo Ide in a Team's title bid and they both will drive latest-generation Audi S1 RX1 cars under the flag of KYB EKS JC team.
"If you can't beat him, join him. It's as simple as that," said EKS JC Team Owner Mattias Ekström following today's announcement.
"I have had many great battles with Johan [Kristoffersson] and I think everyone can agree that he has a unique skill set, so, for me, he is a perfect fit for EKS JC's 2021 campaign to once again challenge the rest of the field for the both Team's and Driver's titles."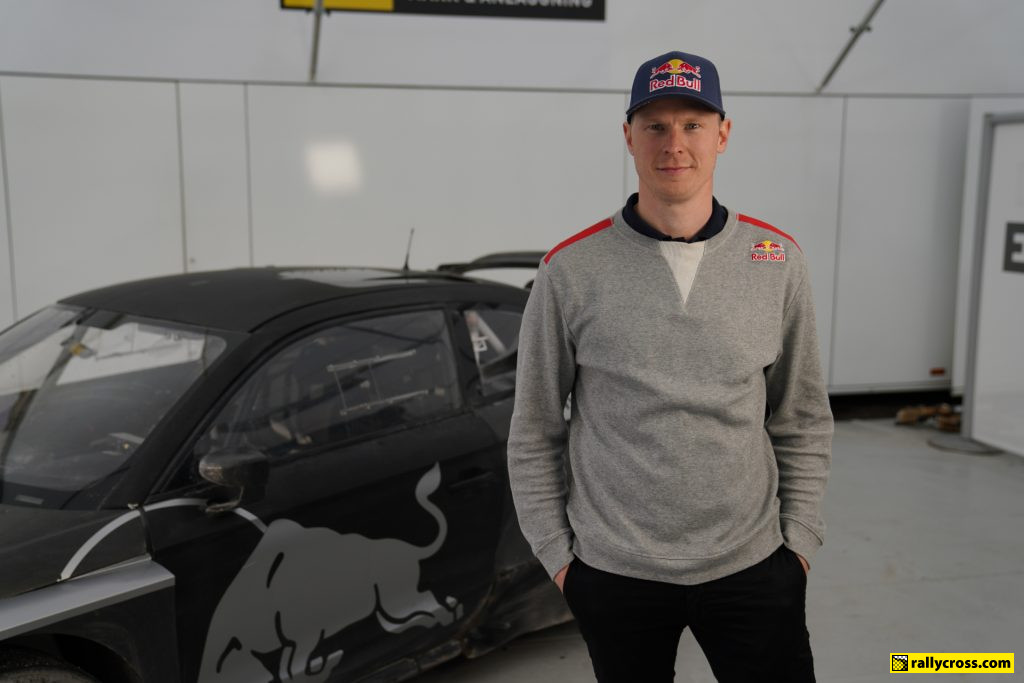 "I'm very pleased that I can do a full FIA World RX season," commented defending champion Kristoffersson on the news.
"To do it with a new team is like a new challenge for me.
"EKS JC know how to win races and championships and after the first two test days we see that we can learn and gain from each other.
"Joel Christoffersson [Team Principal] and the whole team are very passionate and motivated to achieve the goal of me defending the Driver's title and, together with Enzo [Ide], also the Team's title.
"The target when you enter a championship as the reigning champion is always to win it again, but that's certainly no easy task. It's a position I've been in twice already, and we will do whatever it takes to fight for the crown this year."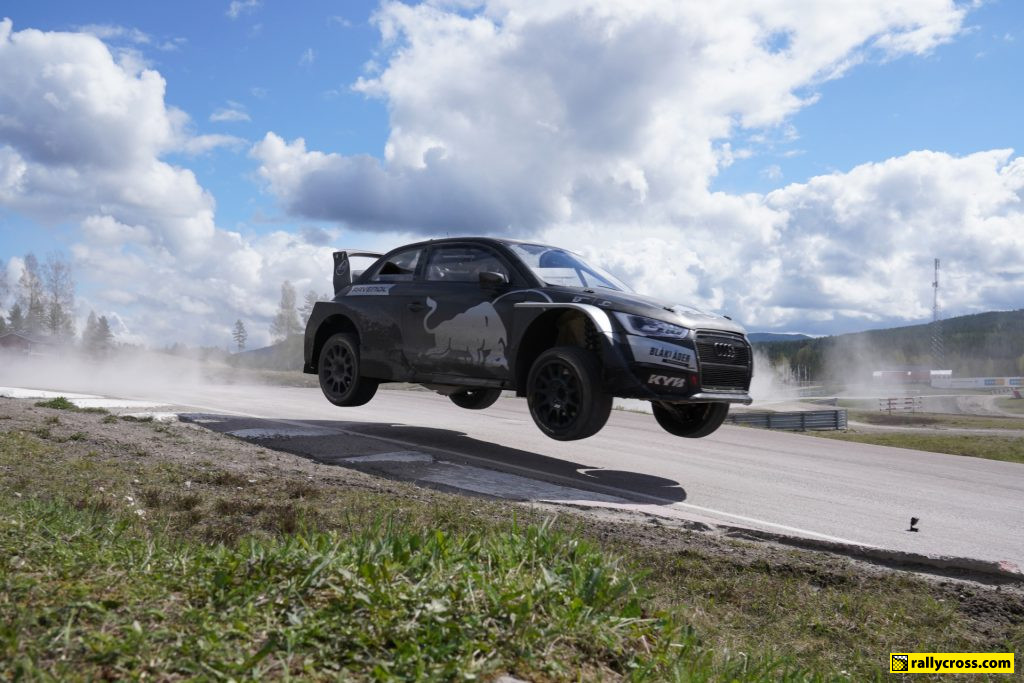 "Johan [Kristoffersson] is the most successful World RX driver to date and I am very happy, that with support from Red Bull, Ravenol, KYB and Blåkläder we can have him in our team next to Enzo [Ide]," Team Principal Joel Christoffersson continued.
"His experience and knowledge will help us to develop further and also for Enzo [Ide] this will be a great opportunity to learn from the very best.
"We will continue testing before the season and I am sure we will give a hard time to our competitors.
"2021 for EKS JC will be a very special year as we will run our cars in three championships, FIA World RX, Nitro Rallycross and RallyX Nordic."
The 2021 season is set to be the last one that will see internal combustion engine cars in World RX. The World championship will move to full-electric racing in 2022. However, 2021 will already see the first-ever FIA electric Rallycross Championship – FIA RX2e – as the official support series to the World championship.
The 2021 season is set to go underway on July 23-24 at the Circuit de Barcelona-Catalunya at Montmeló in Spain.