Pailler Compétition with drivers Fabien [Pailler] and Jonathan Pailler entered for a full season in the 2021 FIA European Rallycross Championship, the team announced today (June 23). Both drivers will race a Peugeot 208 RX1 car – formerly Supercar – in the four-round championship, cars previously used by Peugeot Sport in their 2016 World RX campaign.
After the announcement of DA Racing last Friday, Pailler Compétition is the second French team to commit to a full season in the FIA European Rallycross Championship.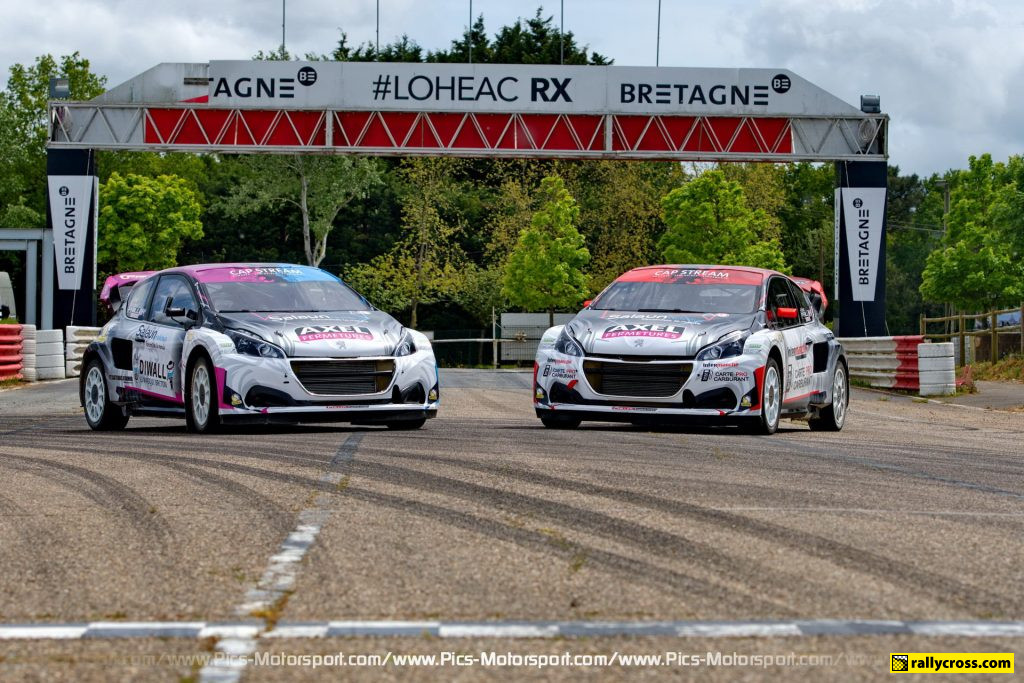 "After our first proper programme at European level in 2015, we're thrilled to be returning to the FIA European Rallycross Championship," Fabien Pailler said.
"Over the past two years, we have learnt a lot about our Peugeot 208 cars from Peugeot Sport's World RX program and we now feel ready to try our luck on the European stage.
"Our performance at Höljes in 2019 gave us a lot of confidence regarding our potential in international competition.
"From a sporting point of view It's still too early to say where we can stand at the moment.
"Höljes and Lohéac are two of the tracks we know the best, and it definitely helps to be starting the season at circuits where we have some prior experience, but Riga and Spa [Francorchamps] will both be completely new to us, so we will need to adapt as quickly as possible to the specs of those two circuits.
"I think the Euro RX1 calendar is very well-balanced, with two high-grip mainly tarmac circuits in Riga and Lohéac and two more 'dirt' tracks in Höljes and Spa [Francorchamps].
"Based on this, the 2021 season promises to be a very interesting one, and I am curious to see who comes out on top."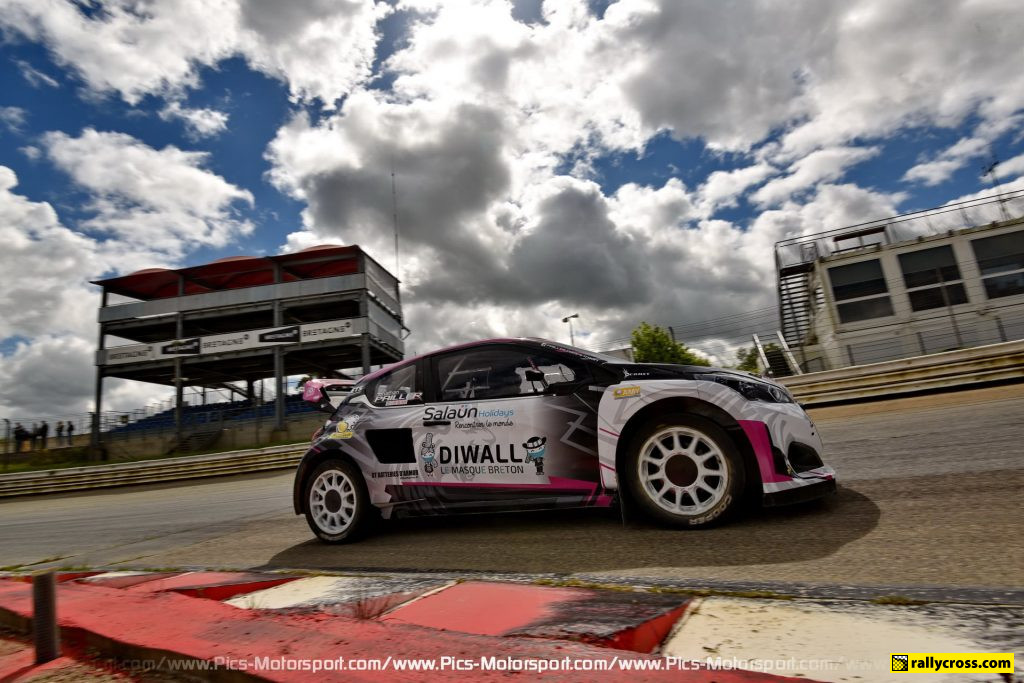 "Our experience of racing in the World Championship at Höljes and Lohéac two years ago gave us a good understanding of the commitment required to be competitive against the best Rallycross drivers in the world," Jonathan Pailler said.
"Our technical crew was able to demonstrate its ability, and it's vital to be able to rely upon a team that is accustomed to competing at a high level when you participate in a championship like this.
"On paper, I know we have a car that is capable of running right up at the front, but Rallycross has never been an exact science, and there are far too many unknowns to be able to set any real expectations at this stage.
"Our performance at Höljes will give us a much clearer idea of where we really are.
"It's very positive for us to be beginning the season in Sweden, on a track where we came very close to reaching the World RX semi-finals in 2019.
"We know how the circuit goes, and what we need to focus on to give ourselves the best possible chance there. As always, we will need to adopt an intelligent approach, and we have the firm intention of being one of the surprises of 2021."
The 2021 season is set to be the last one that will see internal combustion engine cars in World RX. The World championship will move to full-electric racing in 2022. However, 2021 will already see the first-ever FIA electric Rallycross Championship – FIA RX2e – as the official support series to the World championship.
The 2021 World RX season is set to go underway on July 23-24 at the Circuit de Barcelona-Catalunya at Montmeló in Spain with the FIA European Rallycross Championship run with cars of the RX1 category going underway at Höljes in Sweden on August 21-22.