With round six of the 2021 FIA World Rallycross Championship taking place in about a week from now (October 9-10) the 2021 season is already over halfway and therefore time to look ahead to the 2022 season.
Rallycross Promoter, the commercial rights holder for the FIA World Rallycross Championship, announced more details regarding the upcoming 2022 World RX season – the first one run with all-electric RX1e cars – yesterday (September 30).
A 14-car grid has been announced for the 2022 FIA World Rallycross Championship, with all cars developed and produced by Austrian company Kreisel Electric in collaboration with Rallycross Promoter and governing body FIA. Kreisel Electric was selected as exclusive supplier of the electrifying kit in October 2019 following a FIA tender process. The mentioned number of 14 cars have been reserved by new and existing teams, the announcement reads. Further details regarding the new and existing teams were not revealed.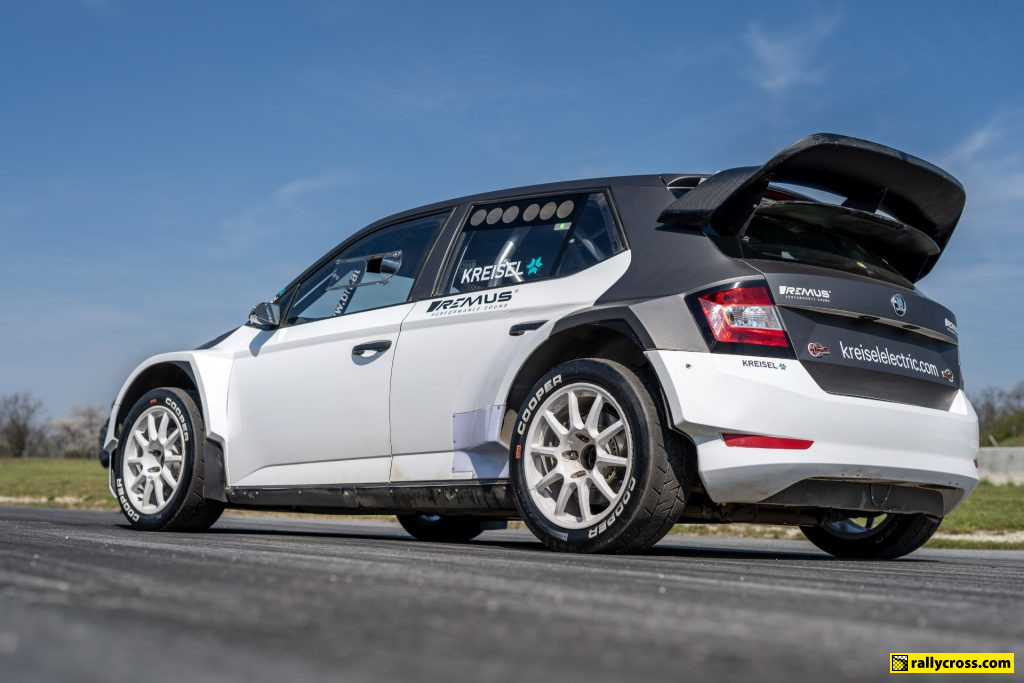 "We are delighted to be heading full-speed into 2022 with an electrified World RX," said Arne Dirks, Executive Director of Rallycross Promoter.
"As promoter, we have a responsibility to nurture and grow this wonderful sport to ensure it continues to thrive for many generations to come.
"Teams and drivers have been enthusiastic in their support for our exciting new electric, more sustainable era. We are additionally in positive discussions with a number of manufacturers, who share our vision and our commitment to fully embrace the key pillars of sustainability, from economic to environmental and social."
Green energy recharging will be managed by French company GCK Energy, who was also selected back in 2019 as exclusive supplier of charging power and infrastructure to drive the transition to electric racing in the FIA World Rallycross Championship and FIA RX2e Championship from 2021 to 2024. GCK Energy is making use of a solution comprised of containers and mobile charging points. The containers will arrive at each event fully charged, having collected 900kWh back at base in France through a combination of solar panels and the local green energy network.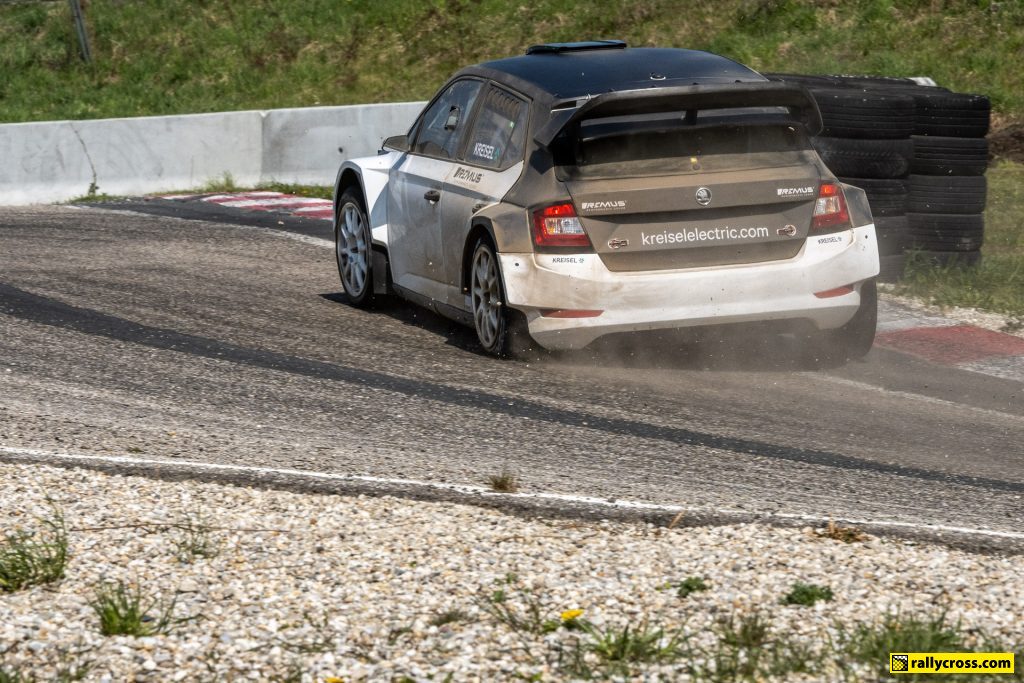 The new RX1e car delivers 500kW to the twin motors being the equivalent of 680bhp and is complemented by 880Nm of instant torque, while the battery has been specifically designed for optimum weight distribution. All cars will use the same electric powertrain while bodywork designs and liveries will be different. The RX1e car is supposed to sprint from 0-100km/h in just 1.8 seconds.
The 2021 World RX season currently underway is the very last one in the World championship running with ICE (Internal Combustion Engine) cars.