In addition to the next rounds of the FIA World Rallycross Championship and the FIA European Rallycross Championship scheduled for November 21-22 at Spa-Francorchamps also round three of the 2020 Projekt E Series is set to go underway.
Nevertheless no entry list for the category has been revealed yet, Jani Paasonen's Ferratum Team announced yesterday (October 30) double FIA World Rally Champion and current GRX Taneco Team Principal Marcus Grönholm (52) to join the team. Grönholm will take on the wheel of the Ford Fiesta ERX that was previously driven by Jānis Baumanis during the second round of the Series at Riga in Latvia back in September.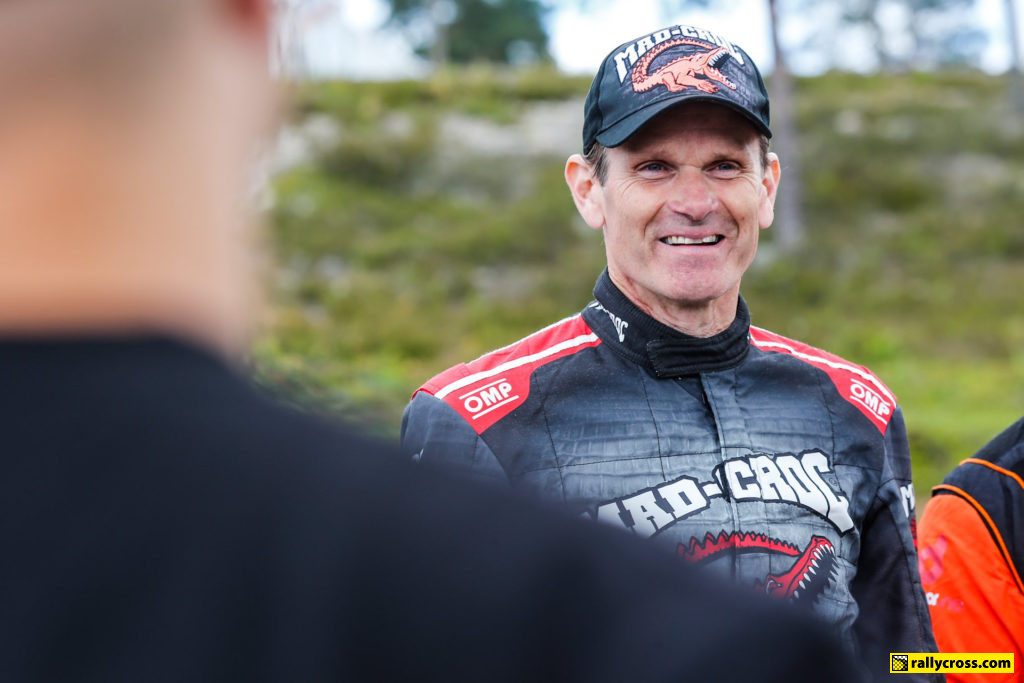 According to the announcement Grönholm did some testing with the car in the meantime in his home country Finland and is looking forward to race in Belgium. He said: "I drove a total of three laps, so I'm well trained! I haven't been the biggest fan of electric cars to be honest, but when I drove this car, inside the cockpit the enthusiasm really surfaced. The car behaves very well and is very impressive."
Earlier this year Grönholm returned to racing already with his participation at Höljes in Sweden during the so-called 'Legends' category alongside the RallyX Nordic 2020 opening rounds racing a Hyundai i20 Supercar. Now with his upcoming participation at Spa-Francorchamps Grönholm also makes it clear that this is not a comeback to racing. "I have said at home that I will no longer drive in races," he said. "But, while I'm in this situation where I will race in Belgium, I'm not going to get into any big fights, and this is certainly not a comeback. I'm getting involved to feel what these electric cars are like, as Rallycross is going in that direction anyway."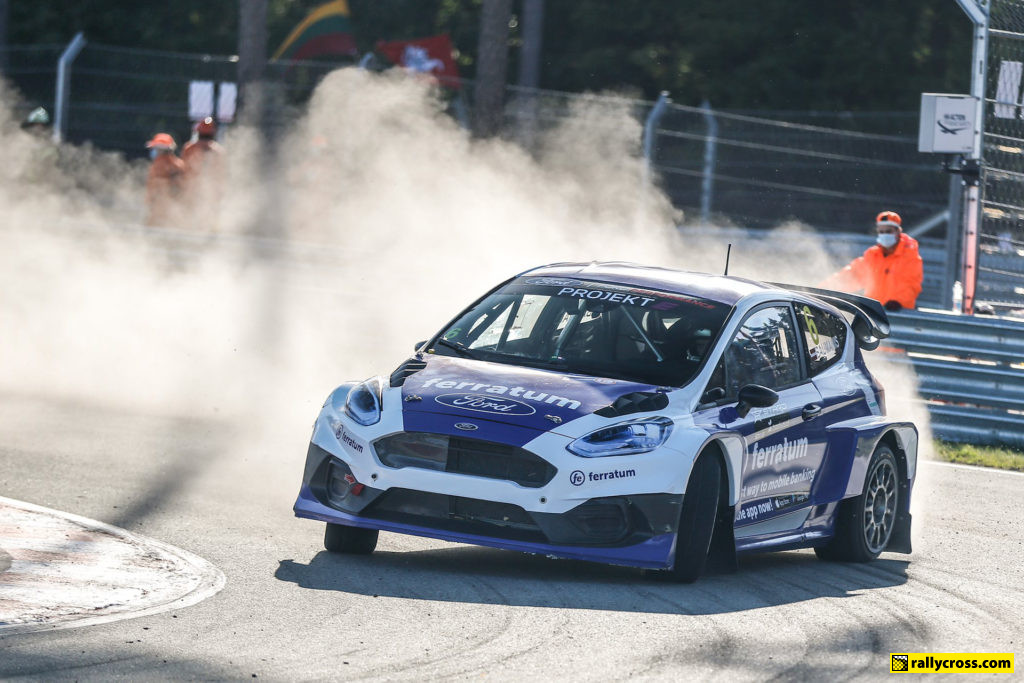 The World RX round at Spa-Francorchamps is, at the time of writing, still scheduled to go underway on November 21-22, however, it will take place behind closed doors as the local organizer announced earlier this week.