Belgian Guillaume De Ridder announced his participation in the inaugural FIA RX2e Championship. The former FIA World Rallycross driver therefore makes his return to Rallycross after a one year break with a clear ambition to become the first "electric Rallycross champion". For 2022 De Ridder aims a return to the FIA World Rallycross Championship.
The 2021 FIA RX2e Championship is a another step in the electrification process of Rallycross and will feature as the official support series to the FIA World Rallycross Championship for the upcoming season. The project as such is a joint collaboration between Spain's QEV Technologies and Sweden's Olsbergs/MSE of Andréas Eriksson developing an all-electric car that forms the basis for championship generating 250kW (335bhp) of power and up to 510Nm torque.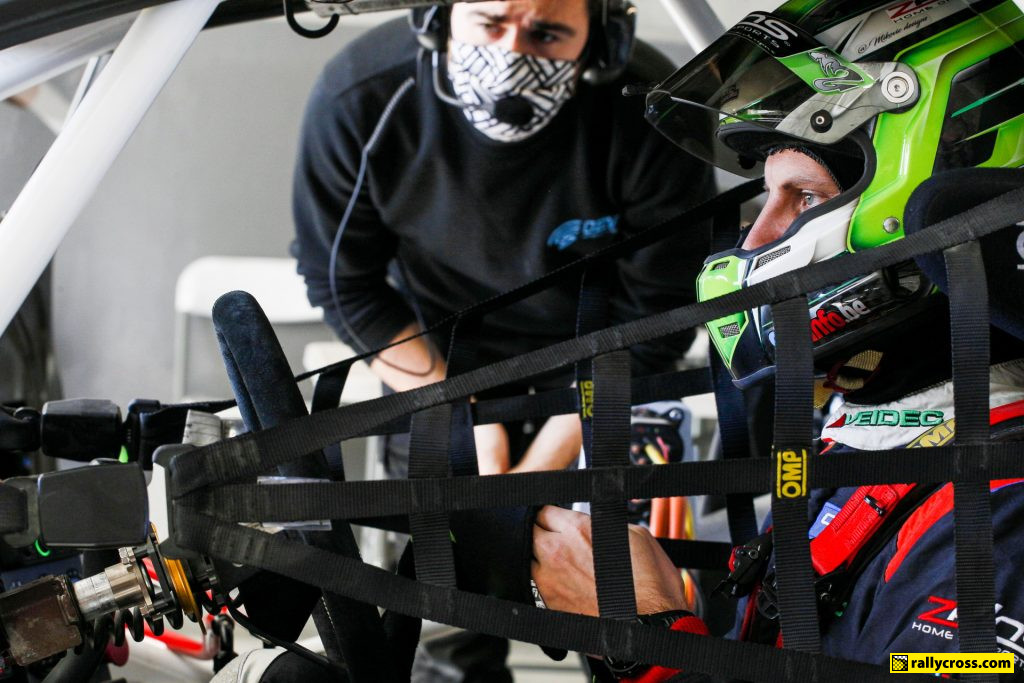 "I'm very excited to confirm my participation in RX2e this year," De Ridder starts explaining. "As an engineer by trade, new technology has always fascinated me and there is absolutely no question that electric is the future for Rallycross and motorsport in general.

"I've been following the development of the discipline's transition towards electric power for the past few years, and I'm tremendously proud to now officially be involved from the start in the first-ever FIA electric Rallycross championship.

"When I tested the car in Spain back in February, I was immediately impressed. I felt very comfortable very quickly and it was all extremely natural. It drives very much like a combustion-engined car, just with extra power and torque, and its excellent stability and balance allows you to attack very easily, which is what every driver wants – to be able to push right to the limit. Ever since then, I have been working night and day to find the budget I need to compete.

"QEV and Olsbers/MSE have honestly done a fantastic job with this car, and I love all the driver-adjustable parameters that will make the difference between winning and losing. Of course it requires a slight adaptation in driving style, but with the World championship going electric in 2022, that will be necessary anyway.

"I want to make sure I'm as ready as I can be to try to get back to the top level when the manufacturers hopefully return. If I can gain more experience of cutting-edge electric technology this year to lessen the learning curve, that is a no-brainer to me.

"The relationship with Olsbergs/MSE and QEV is also very important. I have known Andréas Eriksson since I started out in Rallycross four years ago and he has been a great supporter of my career, and QEV have a similarly pioneering approach, a first-rate track record of success and a deep-seated passion for motorsport. They are firmly committed to creating something very special here. We share a common vision and are very much working in the same direction, and that gave me the confidence to sign up to RX2e.

"For me, this is all about the bigger picture. In the current climate, brands want to be associated with something that is ethically and environmentally responsible, as well as having a high public profile. Right now, RX2e is the only major Rallycross series that ticks all of those boxes and I'm excited to be offering this opportunity to like-minded current and future partners. I'm looking forward to sharing this electrifying high-speed journey with them, and ultimately, I have just one objective to become the first FIA electric Rallycross champion."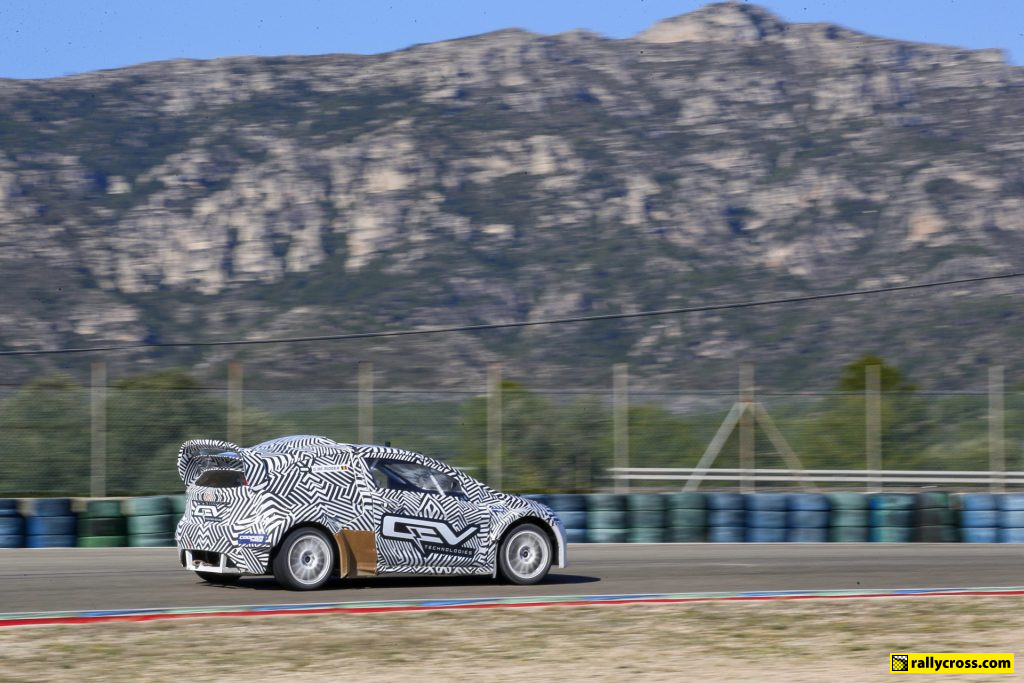 The FIA RX2e Championship is supposed to be run over six events in 2021 with stops in Norway (Hell), Sweden (Höljes), Spain (Montmeló), Germany (Adenau/Nürburgring Müllenbachschleife), France (Lohéac) and Belgium (Francorchamps). The first round takes place alongside the FIA World Rallycross Championship at Hell's Lånkebanen in Norway scheduled at the time of writing for June 12-13.