The calendar for the 2023 FIA World Rallycross Championship has been finalized today (March 21) with the confirmation of a double header season finale event at Hong Kong, China on November 11-12.
The 2023 season finale – World RX of China, Hong Kong – was announced officially today Tuesday during a launch ceremony at the city's Mandarin Oriental Hotel and is set to go underway at a complete new venue.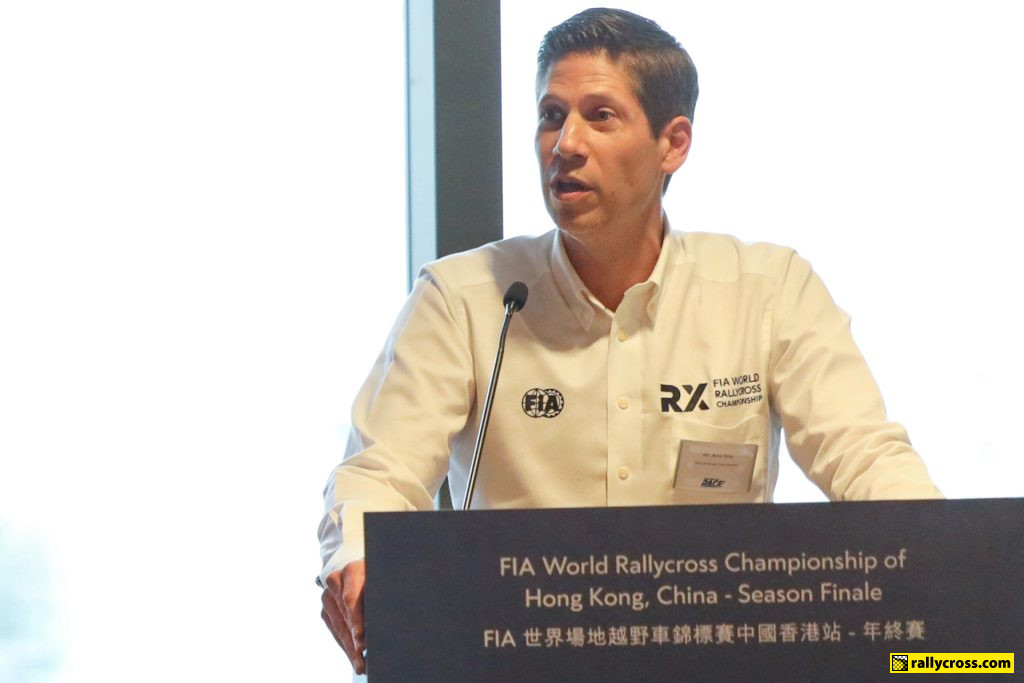 The event will see World RX's debut in the Asia Pacific region and will be organized locally by the Hong Kong Automobile Association (HKAA) and supported by the Cultural, Sport and Tourism Bureau of the Hong Kong Special Administrative Region (HKSAR) following a three-year deal.
It will take place in Hong Kong's Central Harbour front Event Space, right next to the Victoria Harbour, where an all-new circuit will stage the first city centre contest in World RX history.
"We are thrilled to confirm Hong Kong as the venue for the final two rounds of the 2023 FIA World Rallycross Championship," said Arne Dirks, Managing Director, Rallycross Promoter GmbH.
"Just being here today, it is clear to see what a spectacular location we are in, and what a magnificent backdrop Victoria Harbour and the central business district will provide for our high-stakes season finale and first-ever city race.
"It has been a pleasure to collaborate so positively and proactively with both HKAA and HKSAR to turn this vision into reality. Hong Kong – let's race!"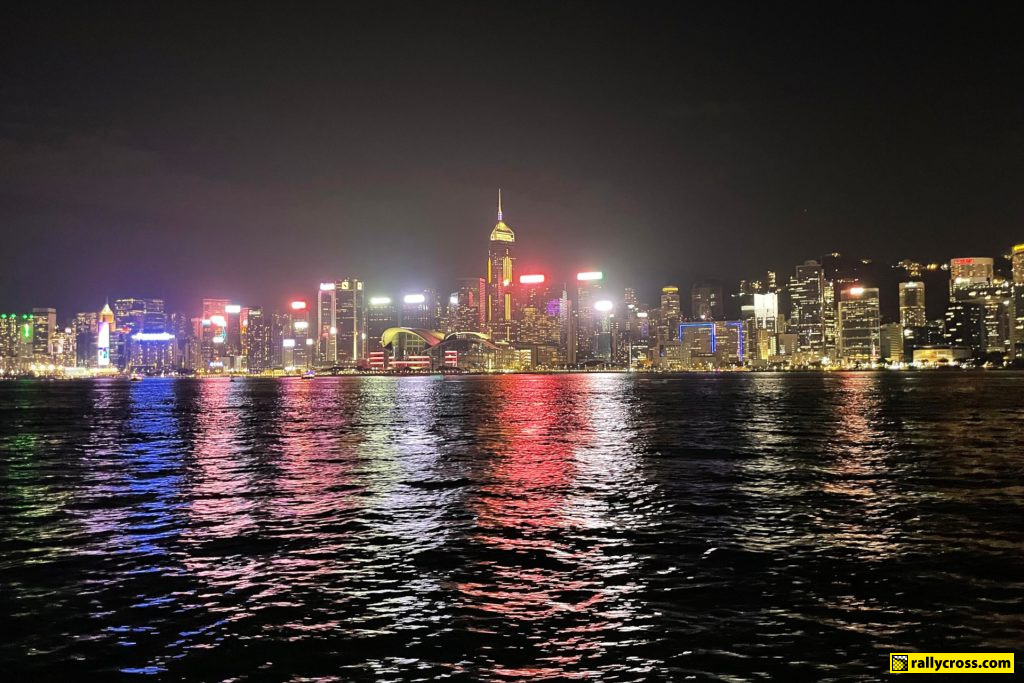 The 2023 FIA World Rallycross Championship will consist of 8 events and 10 rounds across Europe (Portugal, Norway, Sweden, United Kingdom, Belgium and Germany), Africa (South Africa) and Asia (Hong Kong, China) and is set to go underway on June 3-4 at Montalegre, Portugal.