Johan Kristoffersson finished the 2023 FIA World Rallycross Championship in style by winning the last event of the season at Hong Kong, China on Sunday (November 12). Earlier on Saturday, during the first leg of the World RX double header, the Swede clinched his sixth FIA World Rallycross Championship title.
Kevin Hansen started the event with setting fastest time in the SuperPole. He continued during the first heat beating 2023 World Champion Johan Kristoffersson. In the second heat I was again Kristoffersson who set the fastest time with Niclas Grönholm second while Grönholm's teammate Klara Andersson signed for the fastest time in the third heat. Kristoffersson, with a fastest time and twice a third fastest time, was on top of the ranking with Grönholm second and Kevin Hansen third.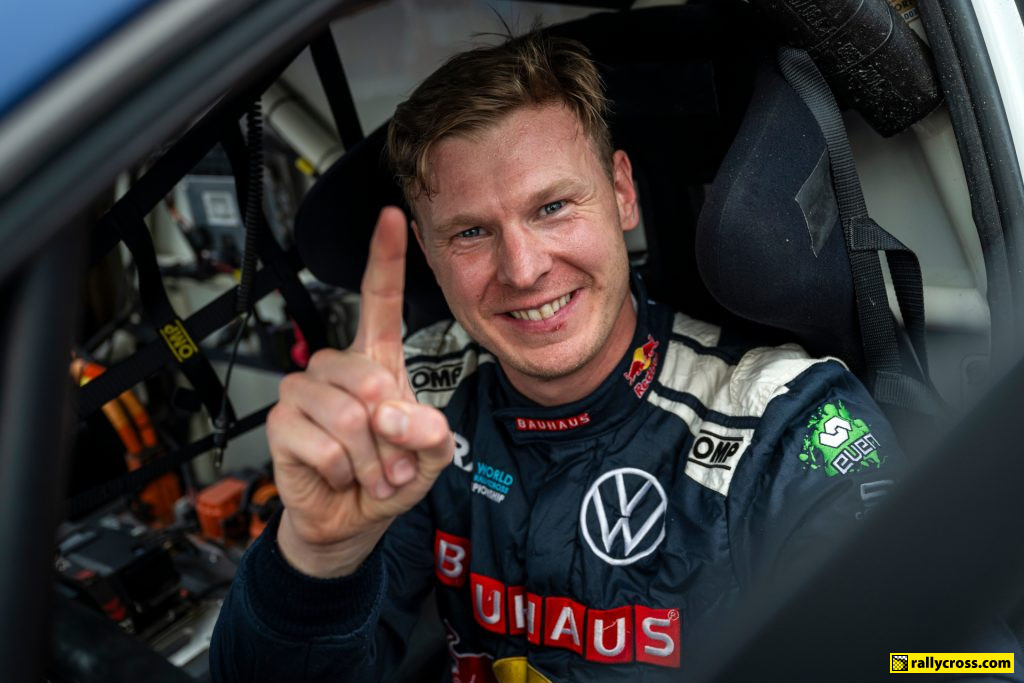 In the first semi-final Kristoffersson and Kevin Hansen went head to head. But it was Timmy Hansen who had an excellent start who finished second behind Kristoffersson and was qualified for the final. Klara Andersson finished third resulting in Kevin Hansen not making it into the final. The grid for the final was completed with the top three of the second semi-final, Grönholm, Ole Christian Veiby and Patrick O'Donovan.
In the final Kristoffersson had the better start and went into the lead ahead of Veiby. The teammates ran one and two throughout the five laps of the final. Third place went to Patrick O'Donovan who beat Timmy Hansen for it. Niclas Grönholm and Klara Andersson came in as fifth and sixth respectively.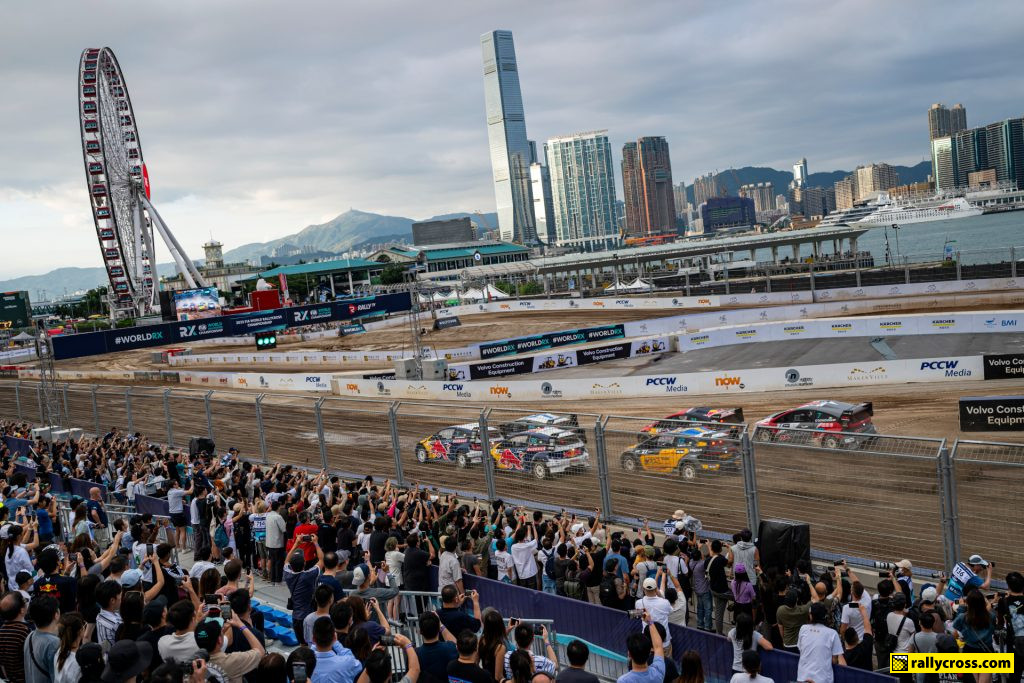 "I'm very happy to have been able to put on a show in front of so many fans," Kristoffersson said. "It's been fantastic coming here, and after a disappointing final yesterday, it was great to pull off the win today.
"I can't thank the team enough for all the effort they have put in. They work every waking hour, sacrificing time with their families to give us the best car possible, so to reward them like this is fantastic. And there's no better place to celebrate than here in Hong Kong!"
In the final standings Kristoffersson ends the season with a total of 141 points. 2023 runner-up is Kevin Hansen with 104 points while Niclas Grönholm (94 points) finishes the championship as third.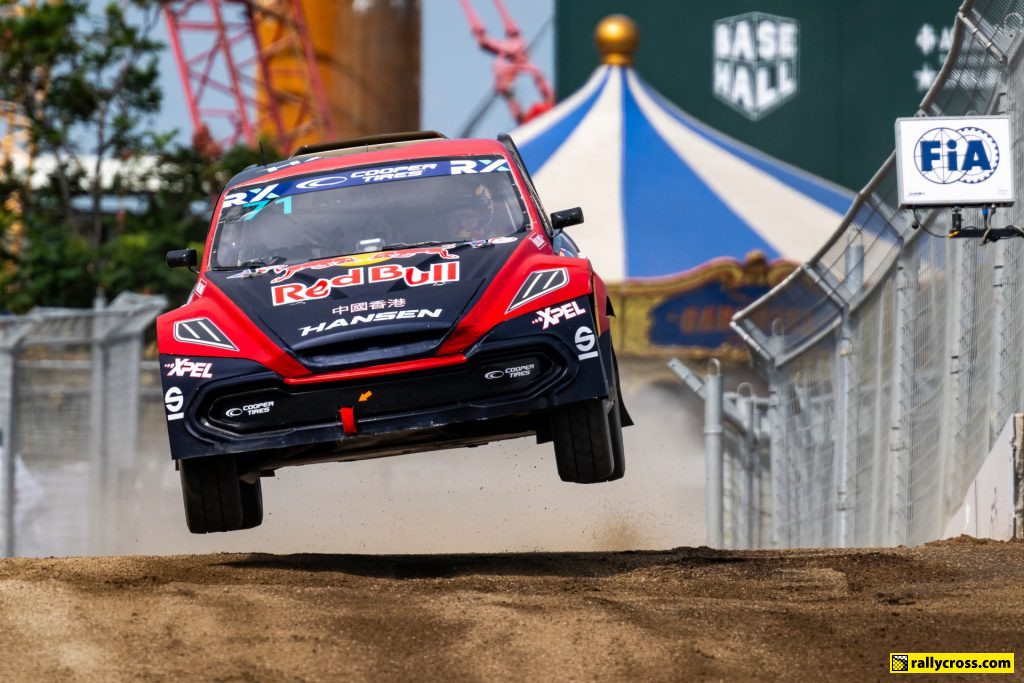 Results
World RX – Final: 1. Johan Kristoffersson (S), Zeroid X1; 2. Ole Christian Veiby (N), Zeroid X1; 3. Patrick O'Donovan (IRL), Zeroid X1; 4. Timmy Hansen (S), Zeroid X1; 5. Niclas Grönholm (FIN), Zeroid X1; 6. Klara Andersson (S), Zeroid X1;
Standings
World RX (10/10 – Final Standings): 1. Johan Kristoffersson (S), 141; 2. Kevin Hansen (S), 104; 3. Niclas Grönholm (FIN), 94; 4. Timo Scheider (D), 89; 5. Ole Christian Veiby (N), 82; etc.
World RX Team (3/3 – Final Standings): 1. Kristoffersson Motorsport (S), 104; 2. Construction Equipment Dealer Team (S), 72; 3. Hansen World RX Team (S), 71; 4. Special One Racing (F), 46.