Latvian hero Jānis Baumanis will race a Ford Fiesta ERX in the second round of the Projekt E series at the Neste World RX of Riga-Latvia next week (19-20 September).
Baumanis had the best FIA World Rallycross Championship season of his career so far last year with Team STARD. He was P3 in Norway and P2 in Canada in a Ford Fiesta Supercar. Now he will drive a Fiesta ERX in his home round of the first international electric Rallycross series.
The former European Super1600 Rallycross Champion entered World RX for 2020 with KYB Team JC but Coronavirus/COVID-19 related sponsorship issues meant he hasn't been able to race so far this year. He will be supported by Ferratum for the Projekt E round in Riga. He will race against double RX2 International Series Champion Cyril Raymond, from France. Raymond was announced yesterday as racing the new Citroën C3 ERX in the Latvian round.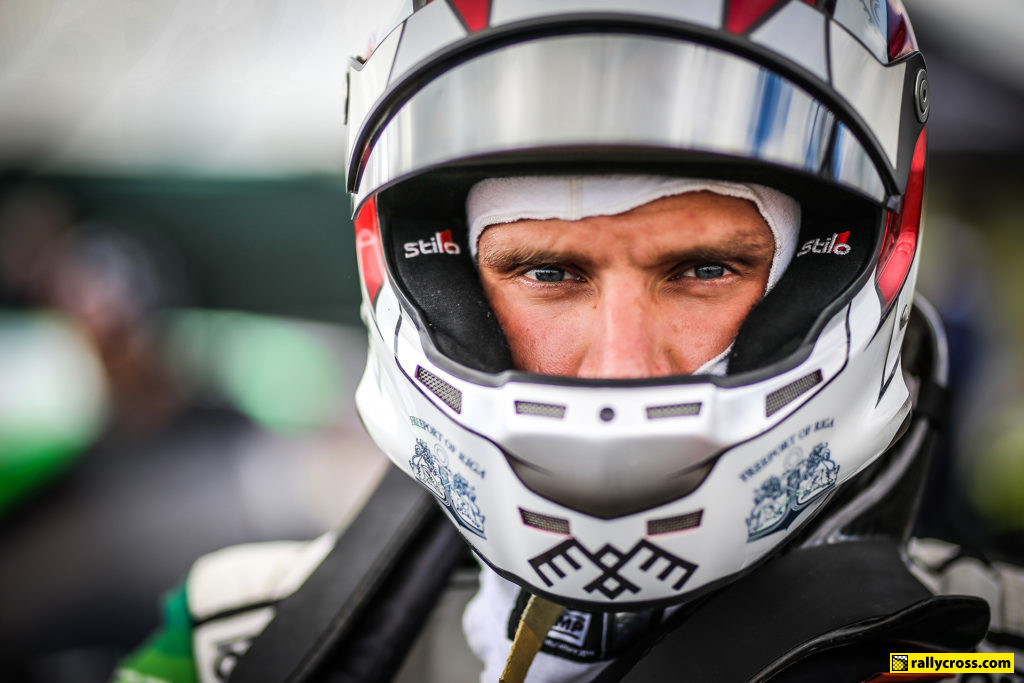 "I'm very thankful to Ferratum and STARD for trusting me with the Fiesta ERX for the race in Riga. STARD has developed the car a lot from when I was driving it in Riga one year ago, I'm sure there are a lot of things that have been improved and I can't wait to get into it. Obviously it's a bit sad that I can't do the full World Championship in Supercar like it was planned, but that's life and hopefully everybody understands the situation that's happening in the world right now is not the easiest for anyone, but I'm really looking forward to do the Projekt E race in Riga," said Baumanis.
Ferratum CEO and founder Jorma Jokela says racing in Projekt E with Baumanis falls directly inline with Ferratum's commitment to a sustainable future. "I feel that World RX racing is a great match with important values that are part of Ferratum's DNA. It reflects much of our current FinTech transformation into a fully digital modern bank, providing our customers with financial advice and a variety of tailored financial solutions in real time. Commitment to a sustainable future is part of our Nordic FinTech roots, so we are very proud to drive that innovation with Jānis Baumanis and STARD at World RX events with the electric car," said Jokela.