This sounds easy and very attractive: "Just be faster than the other guys and we give you 400.000,— EUR or (even better) a seat in the Škoda Fabia WRX for the entire FIA World Rallycross championship season 2021."
Where can I apply? These where my first thoughts, when I heard about the competition.
Then I learned, what the entry fee is: 50.000,– EUR. OK, I really, really need to be quick or these four laps will be very expensive ones.
So let's get to the facts.
We spoke to Robertas Maneikis, team manager at ASK ESmotorsport about the competition. "The main idea behind the selection is that drivers with a smaller budget that do not have the chance to compete in the full FIA World Rallycross Championship season may still do an entire season of WRX events. So it is little bit like a lottery where each driver pays the entry fee and the fastest driver wins the competition therefore able to choose the 400.000 EUR prize or full ESmotorsport support for 2021 season with Fabia Evo supercar."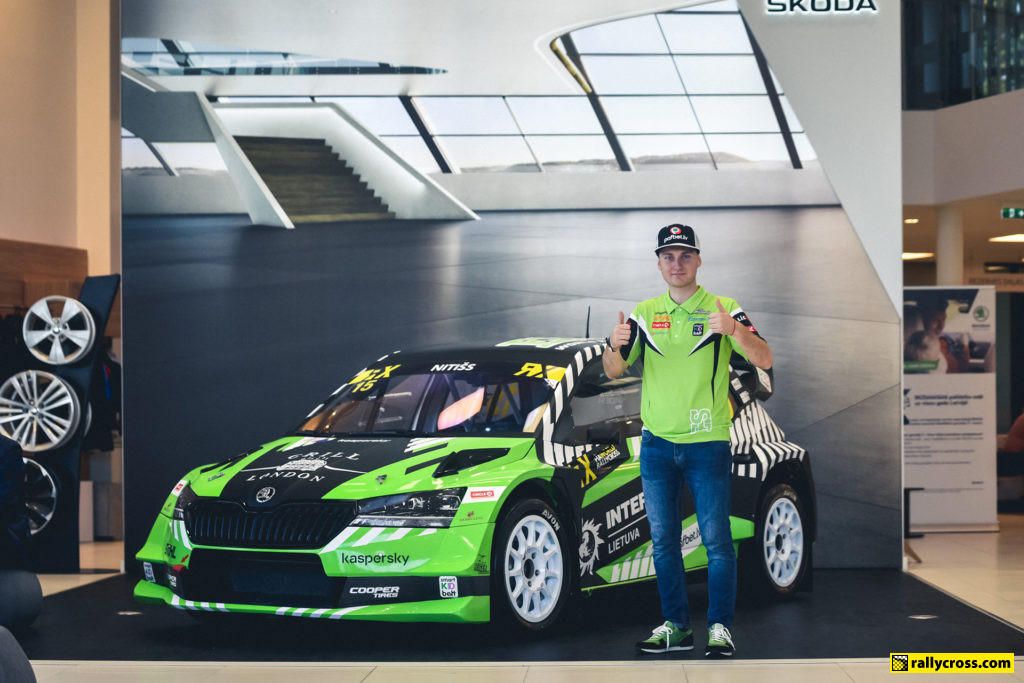 We asked Robertas if anybody can take part in this competition, provided the fact that the money has been transferred. "We will only allow drivers with past motorsport experience, however to keep it fair we will not grant an entry for drivers who have raced our car before or drivers who previously won the FIA World Rallycross Championship."
Maneikis added: "Each driver will have a new set of tyres and full fuel tank before their outing, no start procedure and a chance to show their best time over 4 laps. No changes to the set-up of the car are allowed, apart from adjusting the seat and steering wheel position."
How many slots are there and until when do I have to apply? "There are a maximum of 20 slots available and the event will last two days. You have to apply until End of January. The competition takes place in February."
Here is ASK ESmotorsport's presention of the competition:
Did you decide on the track yet? In order to be quick from the first meter on, it is probably good to know the track. "It has not been decided yet, where the competition will take place, but to make the weather conditions to all drivers as fair as possible it is likely to be Abu Dhabi."
We think this is a very interesting idea and it might be attractive for both drivers and the team. We will keep you updated on the outcome of the competition.