Prior to the release of the entry lists for the opening race of the 2021 FIA World Rallycross Championship on July 23-24 at the Circuit de Barcelona-Catalunya in Spain some more announcements were made yesterday and last week.
Joining the start grid at Montmeló is Germany's ALL-INKL.COM Münnich Motorsport who will field three SEAT Ibiza Mk4 for Germans Timo Scheider, team owner René Münnich and Mandie August.
Scheider looks forward to the season start at the track where he scored his first World RX podium in 2017.
"It's so nice to start the season in Barcelona," he said. "This event has been a special one for me since 2017, when I achieved my first World RX podium there.
"The wait has already been too long – more than half-a-year away from World RX is far too much – but now it's almost time to go racing again!"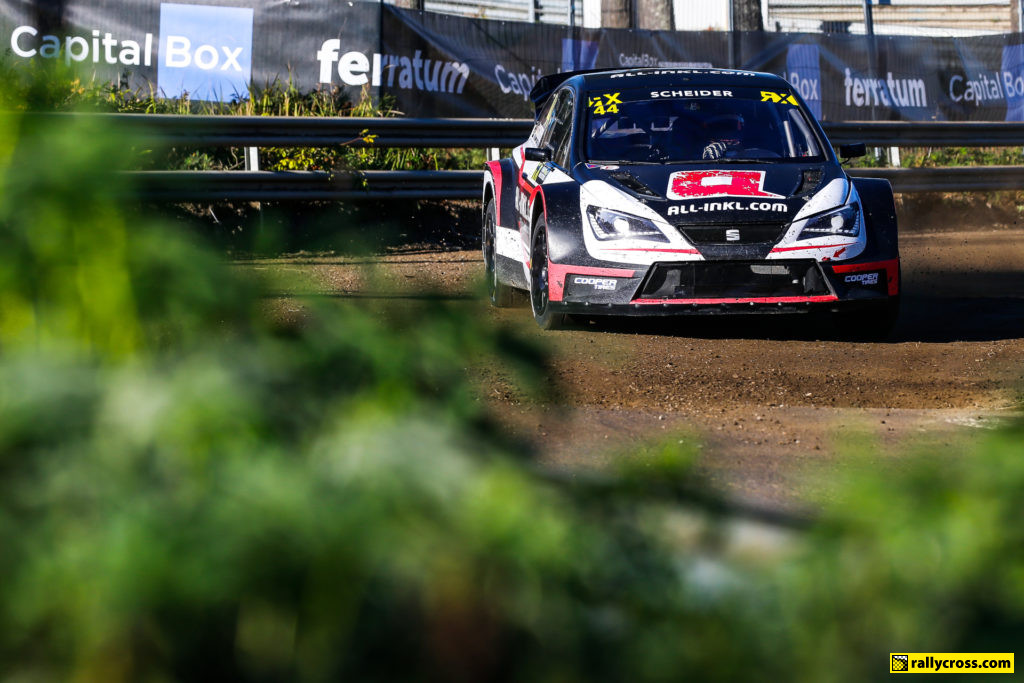 Also for Britain's Oliver Bennett and Xite Racing – who are also racing in the Extreme E series this season – it's almost time to go racing again in World RX. Bennett will be on the grid in his BMW Mini Cooper.
"I'm really excited to be back on the grid in Catalunya," he said.. "It's somewhere that has a lot of good memories for me.
"It's where I watched my first World RX event a few years ago and due to COVID, it was the only one I was able to enter last season but we managed to make it into the semi-final.
"We've brought some updates to the MINI in the meantime and have had a lot more seat time in testing, so I'm really hoping we can fight our way into at least the semis again and push for a top ten result if not better.
"I haven't raced the car for quite a while so I can't wait to get back out there. It feels like it's been a long time coming."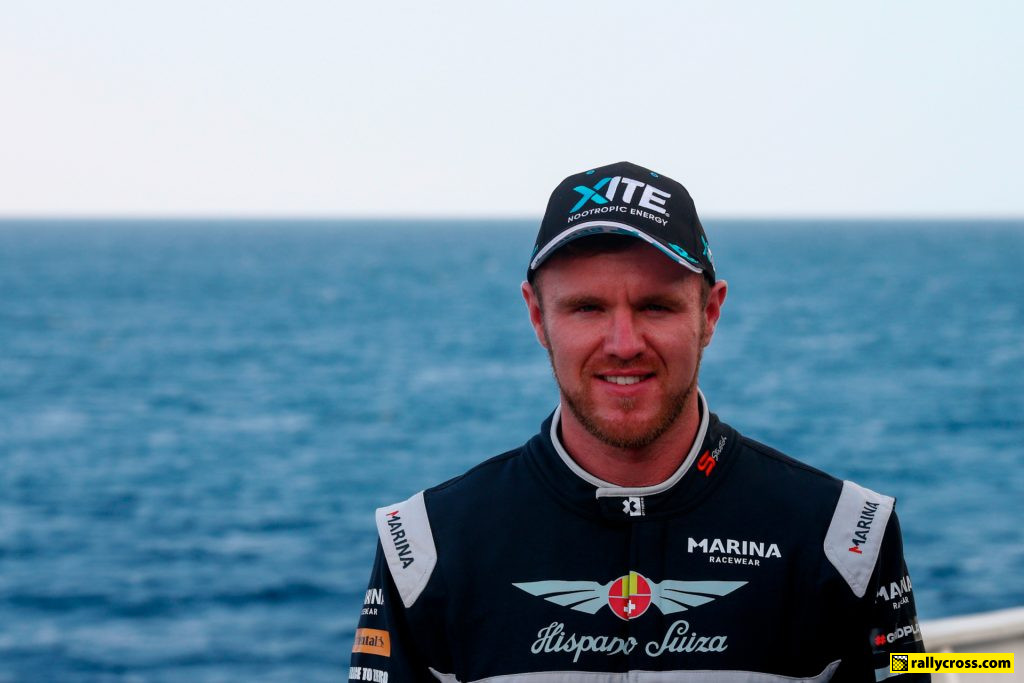 A further announcement came from Finland on Friday with Juha Rytkönen – who finished second at Kouvola last year on his World RX debut – who is set to take part in at least four World RX events in 2021.
The Finn will be behind the wheel of the Mikko Ikonen Ford Fiesta Mk7 he was making use of a couple of weeks ago during the RallyX Nordic event at Arkala (OuluZone) in Finland.
"You can imagine that the feeling is just awesome!" Rytkönen said.
"It was a big relief to get everything sorted out, and it is fantastic to be back in the FIA World Rallycross Championship after such a great start last year. The tracks will be new for me so it will be a steep learning curve, but I'm ready to do my job.
"I don't have any major targets, but of course it would be great to make it into as many finals as possible. The most important thing is to get all the kilometres and data out of the races. The results will come if we can drive solid races without big problems.
"We will definitely enter four events in World RX this season. The first two in Barcelona and at the Nürburgring are certain, and we will decide the remaining two later on. The aim is to drive even more rounds if we can make it happen."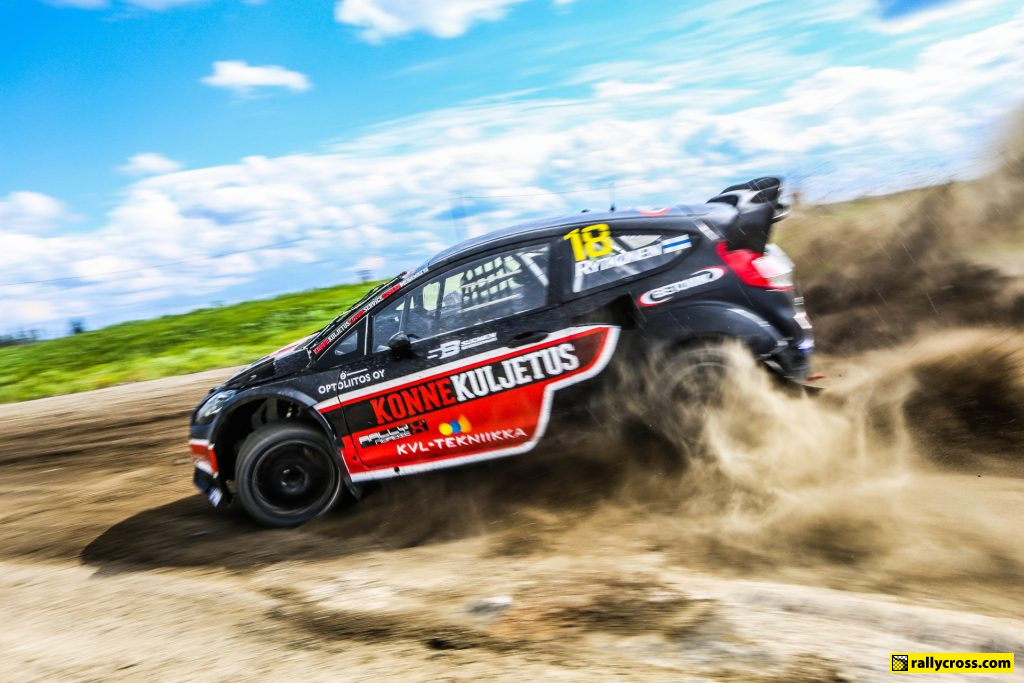 The 2021 season is set to be the last one that will see internal combustion engine cars in World RX. The World championship will move to full-electric racing in 2022. However, 2021 will already see the first-ever FIA electric Rallycross Championship – FIA RX2e – as the official support series to the World championship.
The 2021 season is set to go underway on July 23-24 at the Circuit de Barcelona-Catalunya at Montmeló in Spain.
The entry list for the event is set to be released tomorrow.