Former double FIA European Rallycross Champion Timur Timerzyanov announced his participation for the 2021 FIA World Rallycross Championship Barcelona season opener at the wheel of the third GRX-SET Hyundai i20.
For the past three seasons, Timerzyanov has competed under GRX colours alongside Niclas Grönholm, and he will once again line up alongside the Finn in the Catalunya 2O21 season opener in what is currently slated to be a one-off appearance.
"Rallycross has always been such a big part of my life," Timerzyanov said. "The world has obviously changed a lot over the past year, and that in-turn has led to sponsors re-evaluating their priorities and adopting different philosophies.
"It didn't look like I would make the grid at all in 2021, and I need to thank my loyal partners and Jussi Pinomäki [GRX-SET Team Principal] for working with me to make it possible for me to continue doing what I love doing – racing Rallycross cars – for at least one more event.
"We only have an agreement for Barcelona at the moment, but if the opportunity presents itself to enter more rounds, I will of course take it because I really don't want this wonderful story to end yet.
"Saying that, nothing is ever guaranteed and I will go out there and drive every race as if it's my last, just in case it is and I plan to enjoy every moment."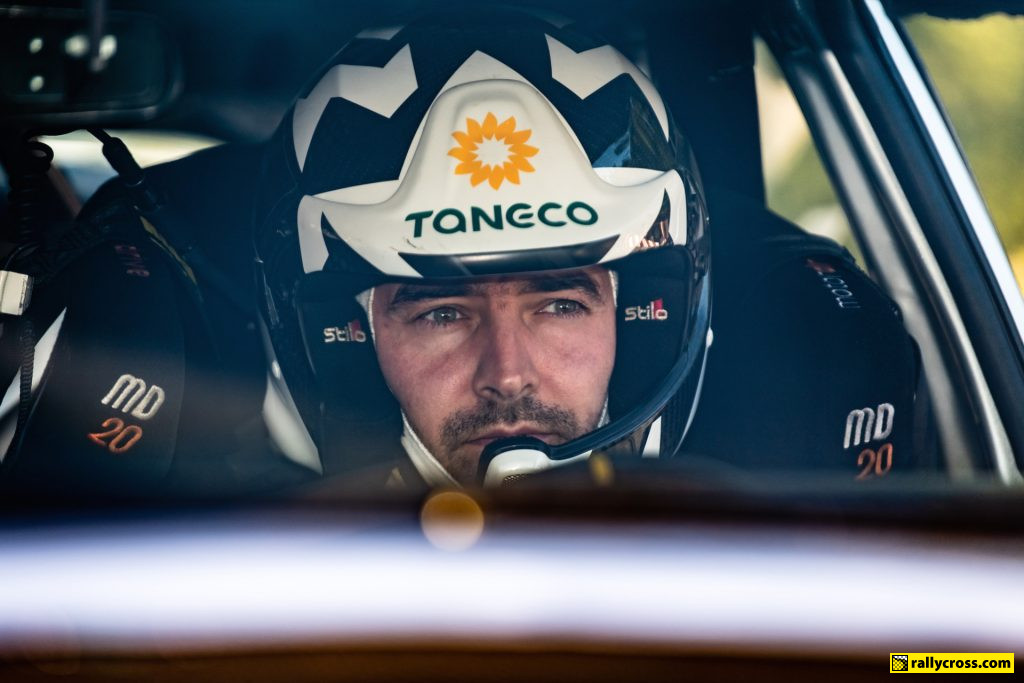 "We are delighted to welcome Timur[Timerzyanov] back into the team for Barcelona," Jussi Pinomäki said. "He is very much one of the family here at GRX-SET, and has played a key role in our successes in recent years.
"Whilst various factors meant we were unable to put together a full-season deal for 2021, we have all worked hard to get a third car on the grid in Spain and there is nobody else we would rather have behind the wheel.
"Timur [Timerzyanov] is fast, experienced and, as he proved back in 2016, he knows how to tame this Catalan Rallycross track. With him, Niclas [Grönholm] and Kristzián [Szabó] in our line-up, I think we will go there in really strong shape."
The 2021 season is set to be the last one that will see internal combustion engine cars in World RX. The World championship will move to full-electric racing in 2022. However, 2021 will already see the first-ever FIA electric Rallycross Championship – FIA RX2e – as the official support series to the World championship.
The 2021 season is set to go underway on July 23-24 at the Circuit de Barcelona-Catalunya at Montmeló in Spain.
The entry list for the event is set to be released tomorrow.