After Viktor Vranckx secured the RX2e championship last season, he said several times that they are about to announce the next big thing. This time was today.
VMV Racing today revealed that they bought two FC1-X race cars to compete in Nitrocross. Viktor Vranckx, son of VMV Racing Principal Bert Vranckx, will debut in his FC1-X at the Glen Helen double-header in Southern California on December 9th and 10th, 2023 already.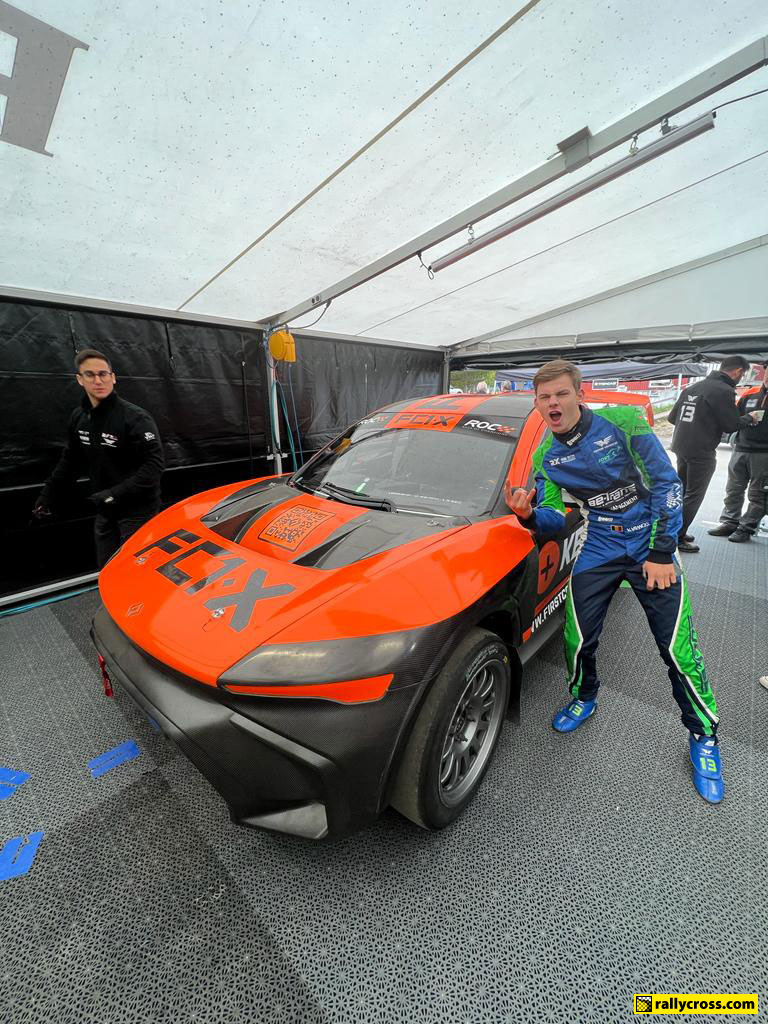 A second driver is expected to come in by the final rounds of this season. VMV is also set to compete the entire next season, when Nitrocross expands it's Group E roster to 15 permanent franchises across seven teams. So VMV is not to replace an existing team. Instead the class of Group E cars grows. That is a great achievement for the championship in these times.