Following World RX drivers Timmy Hansen and Mattias Ekström also the new 2020 and three time FIA World Rallycross Champion Johan Kristoffersson (32) has been confirmed for Extreme E, the new electric off-road racing series. Kristoffersson will race for Rosberg Xtreme Racing during the series inaugural season in 2021.
"I'm incredibly proud to be joining Rosberg Xtreme Racing. Extreme E is a brand new race series and challenge that will visit some amazing locations to help promote an important message, so to be a part of that is very exciting for me," Kristoffersson commented on the announcement. "As a driver, you always want to be surrounded by winners. In Nico [Rosberg] and the team he has assembled, we have a team committed to winning. We have a lot of preparation to do before the start of the season in March 2021, but I'm pumped to get started."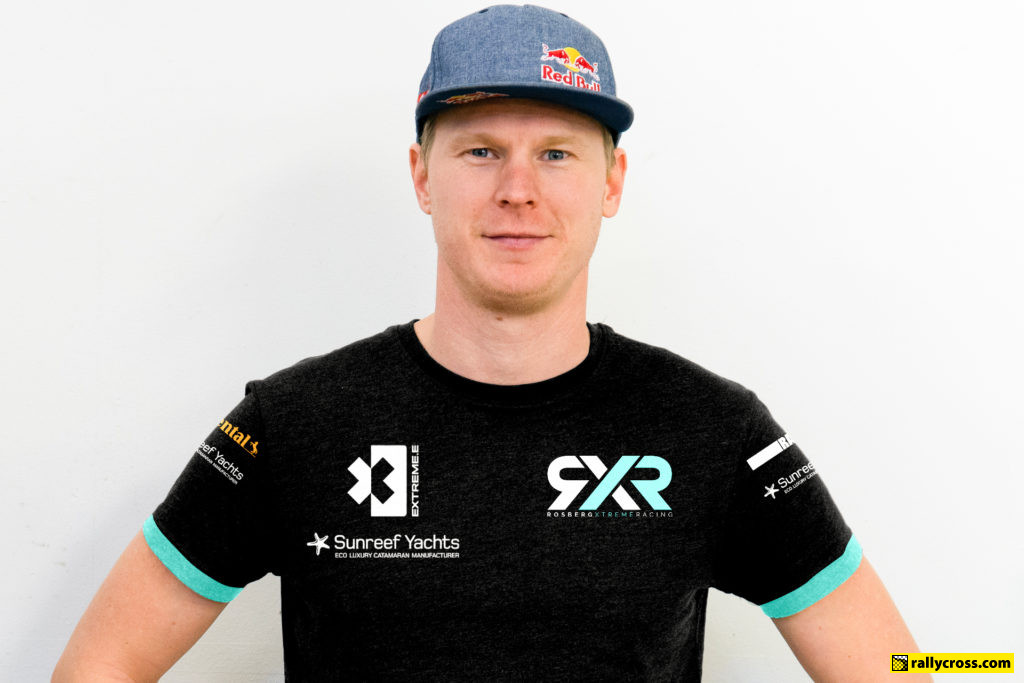 Kristoffersson's female teammate at Rosberg Xtreme Racing as part of Extreme E's drive to promote gender equality and a level playing field amongst competitors has not yet been named.
Extreme E is a new racing series, which will see electric SUV's competing in extreme environments around the world which have already been damaged or affected by climate and environmental issues. The five-race global voyage highlights the impact of climate change and human interference in some of the world's most remote locations and promotes the adoption of electric vehicles in the quest for a lower carbon future for the planet.
The inaugural season of Extreme E will begin in Saudi Arabia on March 20-21, 2021 marking the first X Prix (Desert X Prix) in a five-event schedule. Further events in 2021 are taking place in Senegal (Ocean X Prix, May 29-30), Greenland (Arctic X Prix, August 28-29), Brazil (Amazon X Prix, October 23-24) and Argentina (Glacier X Prix, December 11-12).