Swedish Rallycross Team Hedströms Motorsport announced on Thursday (April 29) that Anton Marklund joins the team for the upcoming 2021 FIA European Rallycross Championship season opener at Höljes in the beginning of July. He will race a VW Polo Mk5 that was developed initially at Marklund Motorsport.
Prior to the so-called Höljes 'Magic Weekend' Marklund will race the car in rounds 3 and 4 of the 2021 RallyX Nordic series at Höljes in two weeks time (May 14-15).
"It has been a hectic build-up to the season, but now we have finalized out line-up," Peter Hedström said.
"The initial plan was to run in the Norwegian and Swedish rounds of the FIA World Rallycross Championship but eventually the focus is now to go for victory during the European championship round at Höljes. Anton [Marklund] has a lot of experience with the car [VW Polo] and the data of the car and we have been in contact for a long time and therefore decided to join forces."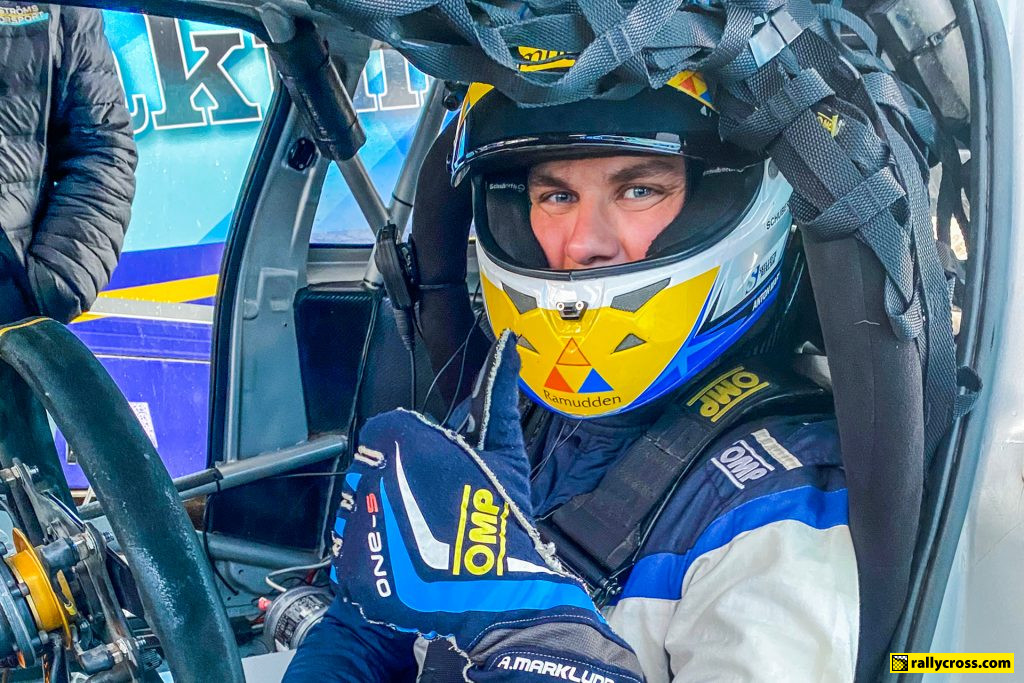 Dan Öberg and Peter Hedström himself will join Marklund in the teams' line-up for the European championship at Höljes.
During the 2020 and 2019 season Marklund was racing in the FIA World Rallycross Championship with GCK. Before in 2017, at the wheel of a Marklund Motorsport VW Polo Mk5, he won the FIA European Rallycross Championship while he was the runner-up in 2018.
"You get almost a little nostalgic, this feels like coming home again. I have put so many test laps in these cars." Marklund mentioned.
Last weekend Marklund completed already a very satisfying first day of testing with the car at Höljesbanan.
The Höljes 'Magic Weekend' is set to take place the first weekend of July (July 3-4).